Our DNA
DREAM Collaborative is a diverse and minority-owned architecture firm serving the Greater Boston area since 2008. DREAM's mission is to create beautiful, authentic places and enable better outcomes for all stakeholders through inclusive design practices.
Through a deliberately inclusive process, our design work is powered by our diversity. We are proud to deliver beautiful, contextual buildings for clients who share our belief in the intrinsic value and business benefits of supporting diverse communities. 
Our Core Values
Equity + The Greater Good
01
We provide equitable opportunities and we are intentional about improving outcomes for minorities and women. As a team, we engage in charity and service in our communities. As designers, we bring high-quality design to all neighborhoods and believe architecture can be a tool to help communities thrive. At the organizational level, we are focused on crafting equitable policies and inclusive practices. We are a JUST company.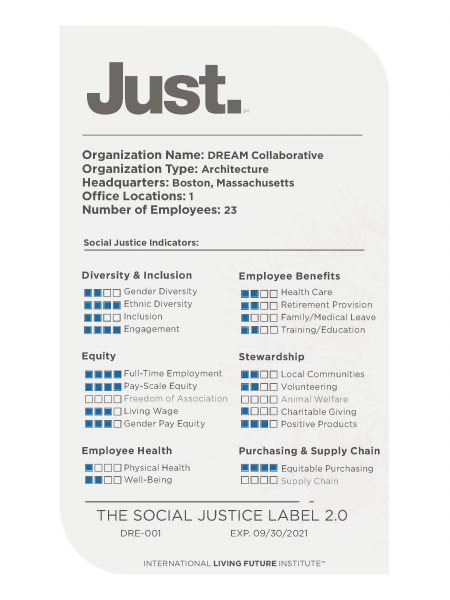 Authentic Relationships
02
We foster well-being through respect, honesty, and by treating others as they would like to be treated. We seek to understand diverse experiences and perspectives and we demonstrate high regard for others through our words, tones, and actions. We engage in training and discussions to push our understanding of one another and our ability to work as a team even further.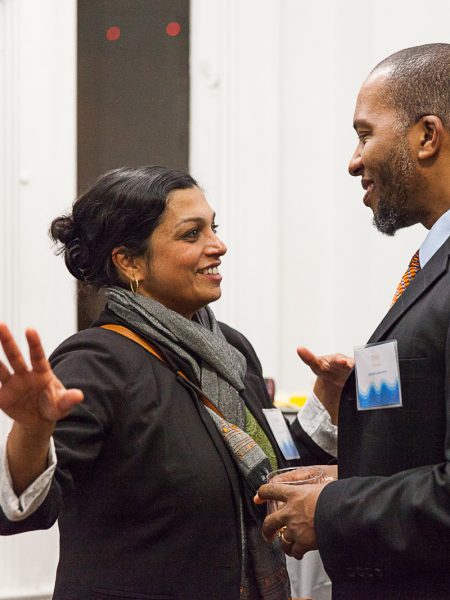 Uncompromising Excellence
03
At DREAM, we hold ourselves to high standards of character and execution of work. We are committed to continuously learning and improving, and never compromising quality. We act with integrity in all situations. We hold ourselves accountable and follow through on our commitments to ourselves, each other, and to our clients and partners.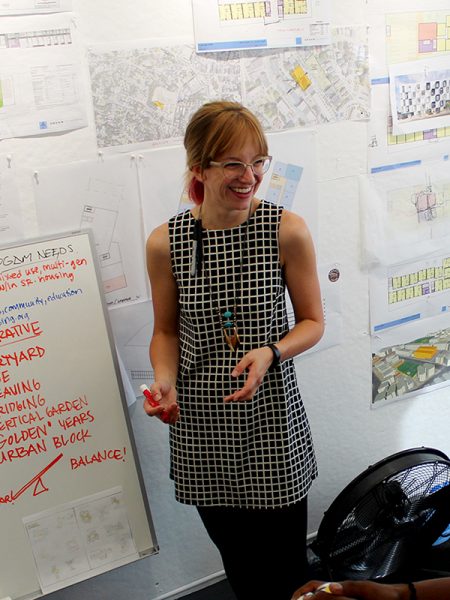 Entrepreneurship
04
We elevate outcomes for our partners and ourselves through passionate commitment, innovative problem-solving, and the mindset that we are each responsible for, and share, our success. DREAM is able to have a much bigger impact as both a full-service architecture firm and a real estate developer. Our design work is enhanced by our cross-disciplinary focus: we approach each project from both a design and investment perspective. We think like an owner and cultivate inventive solutions that raise the bar for everyone.