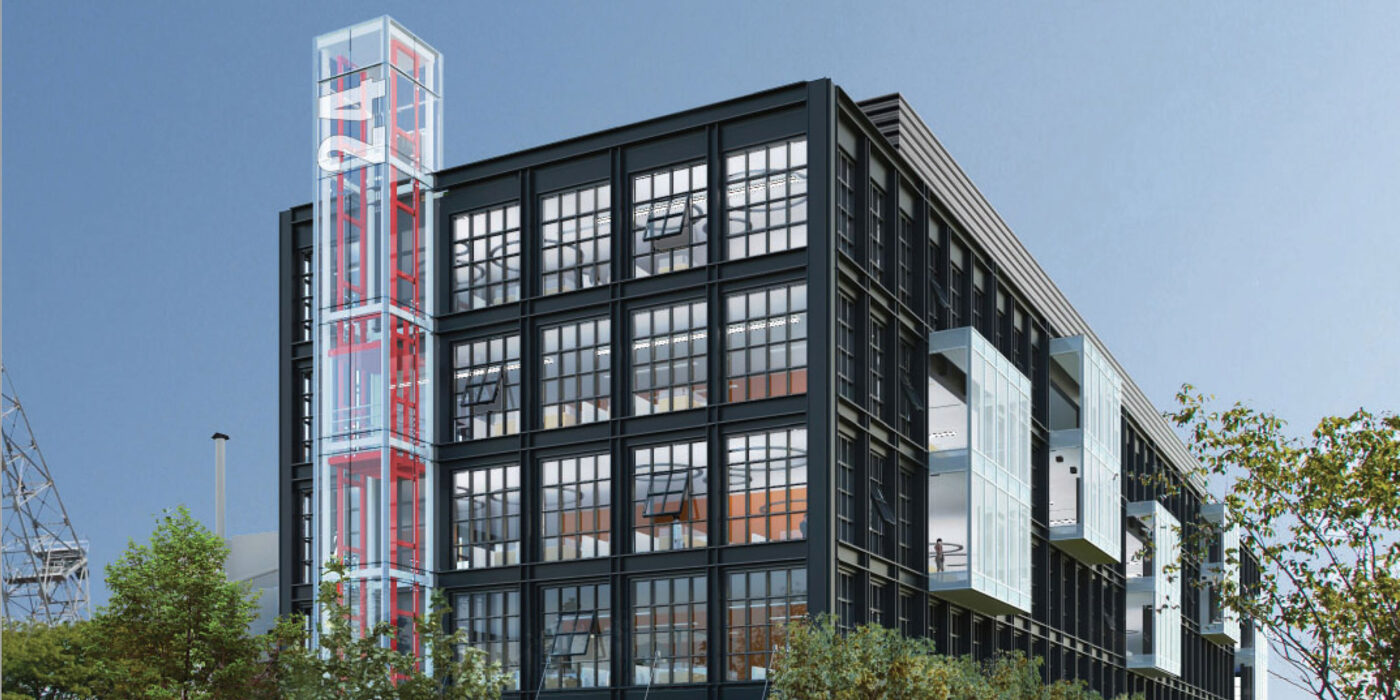 Project Overview
DREAM worked in collaboration with Elkus Manfredi Architects on the design competition for a new building located at 24 Drydock Avenue in the Seaport District. The majority of the 157,000 sf building is designed to accommodate life science or laboratory space.
The building design allows for 99,000 sf of flexible and efficient lab space for up to 400 employees. Column spacing is set at 33 feet apart. Tall floor-to-floor heights and robust infrastructure for power and air capacity support this tenant group. Abundant natural light will help to enhance productivity and promote occupant wellness.
A 4,000 sf restaurant and 2,800 sf of innovation/ flex space will be located on the ground floor to engage pedestrians and the community. A small below-grade garage with approximately 34 spaces reserved for building occupants mitigates traffic impact in the neighborhood. The project is designed for LEED Platinum.
Project Team
Greg Minott
Managing Principal