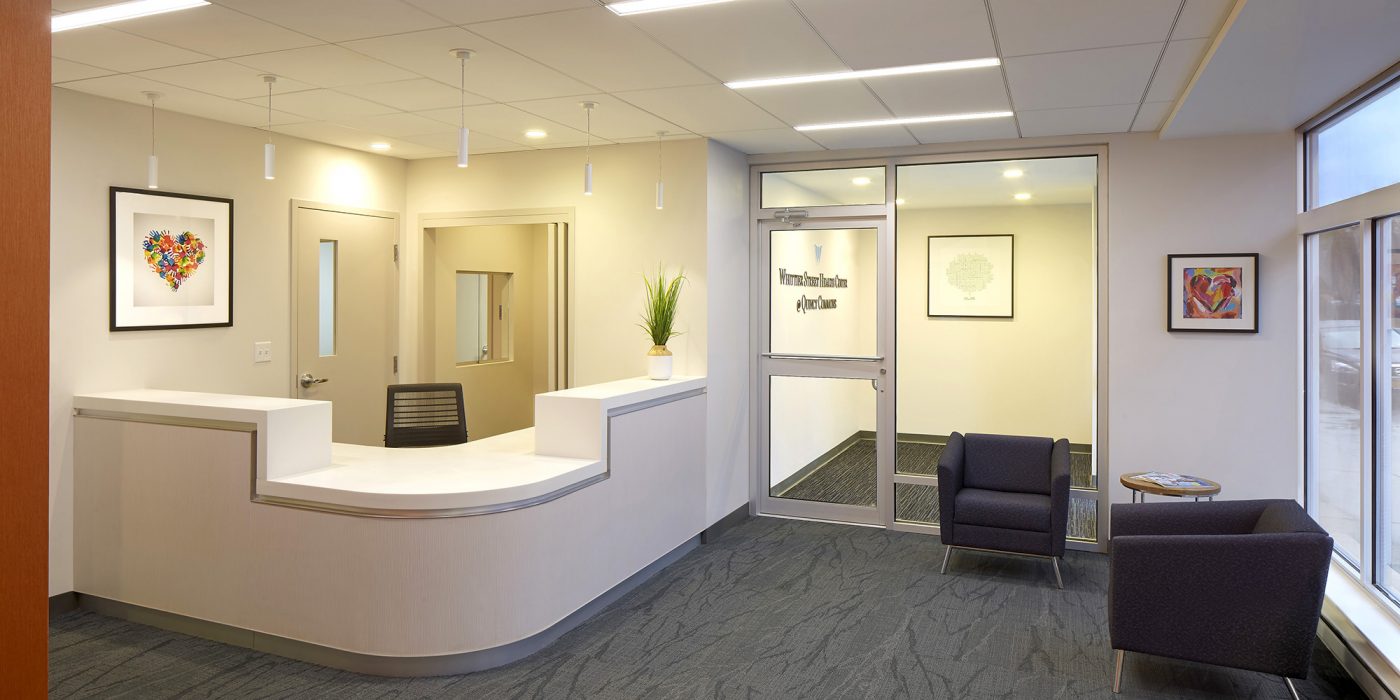 Project Overview
DREAM Collaborative was commissioned to complete the fit-out of a 2,700 sf DPH certified retail health facility on the first floor of an existing building located at 276 Blue Hill Avenue. The program for this satellite neighborhood clinic includes urgent care, primary care, mental health, WIC and dental departments, as well as a Code Blue office, laboratory services, storage, reception, triage, provider rooms, and restrooms.
Key Features
Retail health facility
Ground floor fit-out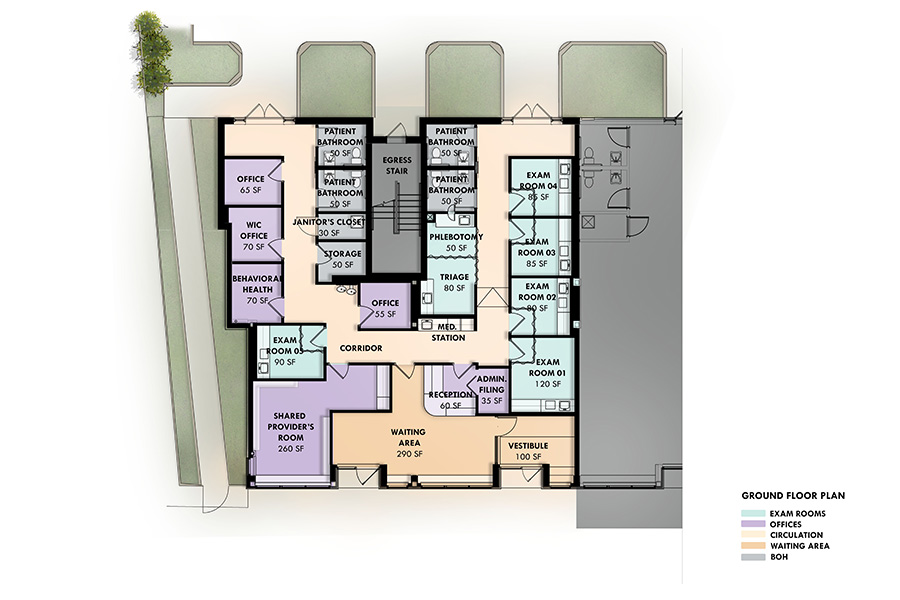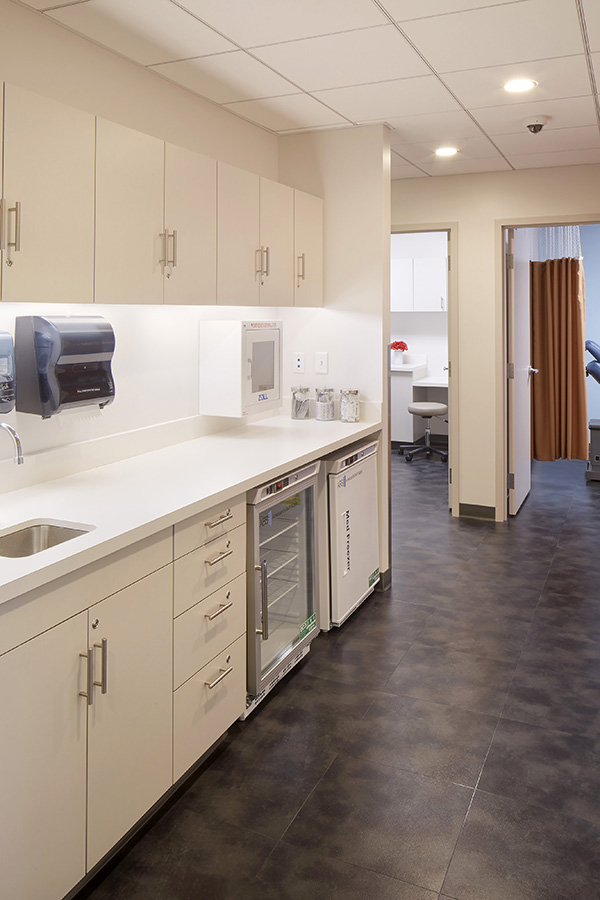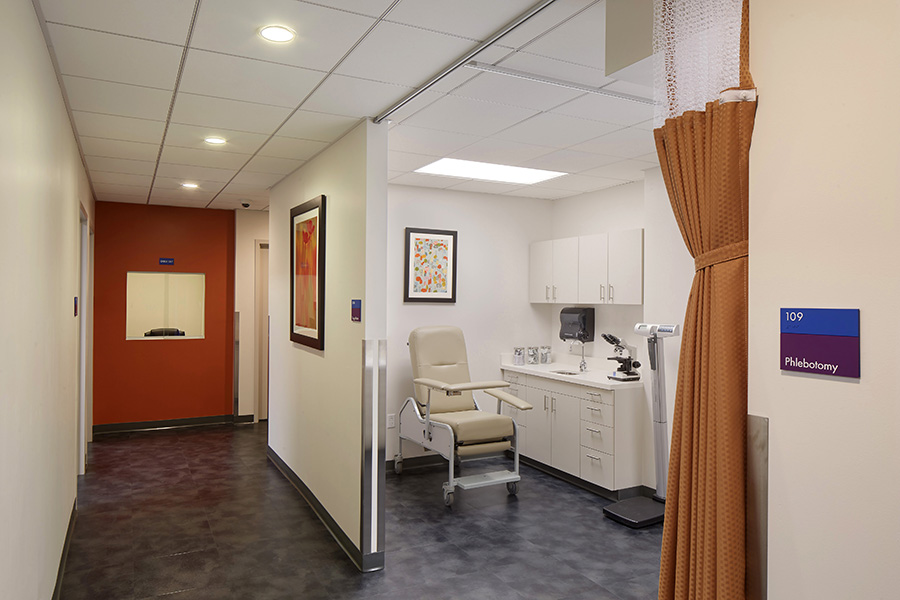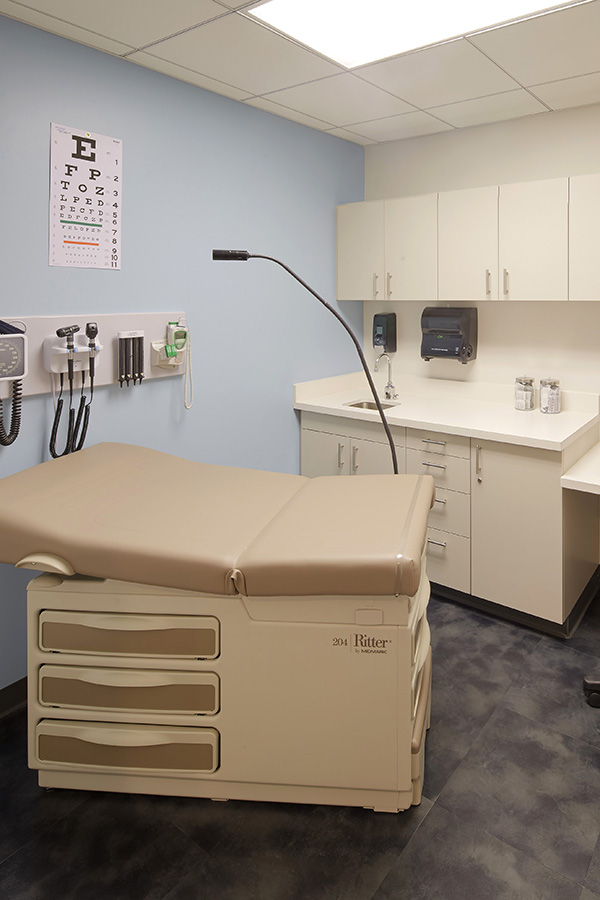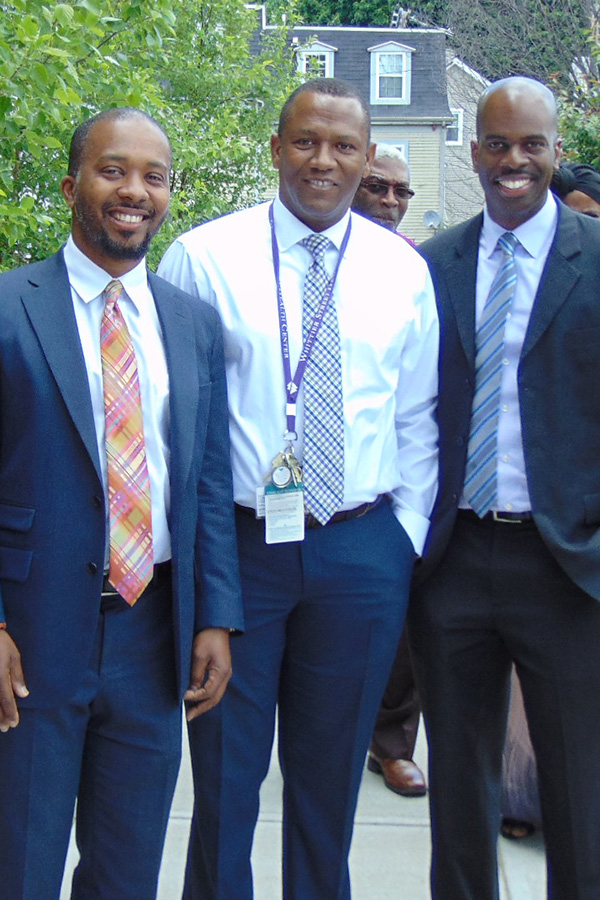 Interiors
Interior Fit-Out
Work needed to complete the internal layout and servicing of the building shell to meet the specific needs of an incoming occupier.
Interior Architecture & Design
From relocation of walls to materials, lighting, and furniture selection, interior architects and designers are on it!
Programming / Space Planning
Identifying and developing all the uses needed within a project, determining space requirements for each use, and best arrangement of uses within a space.
Team
Jean Vatelia
Senior Project Manager