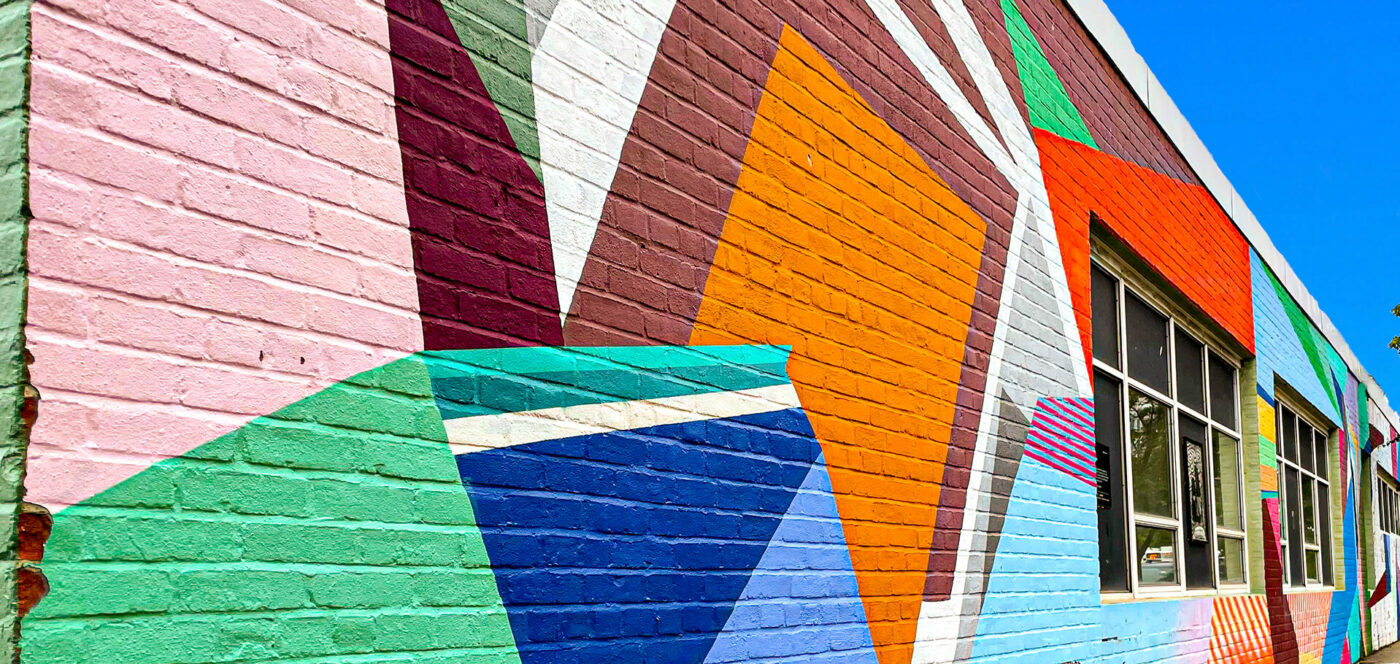 Project Overview
DREAM is excited that the 6,000 sf interior lab fit-out at 1284 Soldiers Field Road has recently started construction. DREAM is teaming with Hemenway Construction to provide office and lab space for QuEra Computing. 
QuEra is a neutral-atom-based quantum computing startup on a mission to bring quantum computing from promise to reality and, in doing so, tackle useful but classically intractable problems for commercially relevant applications in optimization, simulation, materials science, pharmaceuticals, and more. 
DREAM is excited to gain our first exposure to the growing field of Quantum computing, and we are excited about its applications in the fields of life sciences, machine learning, and cryptography. 
Key Features
Innovative & Creative Work Spaces
Open & Collaborative Lab Space
Flexible & Adaptable Design
Sustainable Design