Black History Month: Changemakers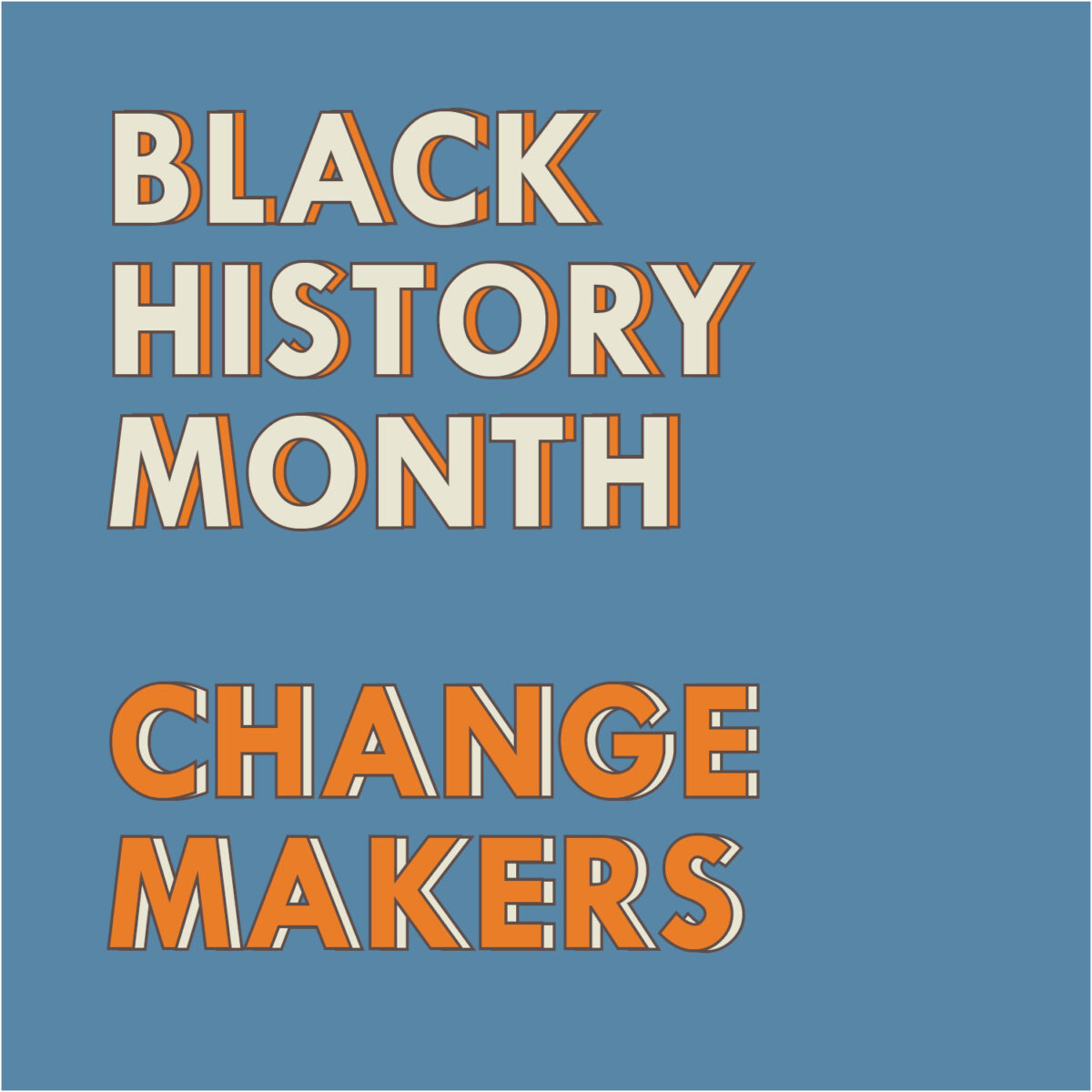 For this Black History Month, DREAM is spotlighting Black Changemakers in Boston. From architecture to activism, these Black professionals, organizers, and leaders are inciting change, creating space for positive growth, and advocating for a more just and inclusive Boston, and beyond. 
To all of those, we feature this month and the many others who work tirelessly to affect positive change in your communities: we are thankful, proud, and inspired. 
Donald Stull and David Lee are among the most influential Black architects in Boston history. During a time when there were few Black architects in the country, the late Donald Stull founded his own firm, Stull Associates, and would later hire Lee. In 1966, they founded Stull and Lee, which would be recognized across the industry for its innovative design of iconic landmarks including Ruggles Station, Roxbury Community College, and the Harriet Tubman House.

Social change was always at the core of their work and close to their hearts, believing that all people should "have the opportunity to create their own destiny." This was evident in working on Boston's Southwest Corridor Project, where they prioritized the needs of each neighborhood through high-level community participation for better project development and planning. Stull and Lee stand as a model for what constitutes a diverse practice and have left a legacy for great design and leadership.

Donald Still passed on November 28, 2020. He was a pioneer and trailblazer, leaving behind his impact through his physical works, his design philosophy, and his support for the next generation of Black architects. Today, David Lee is the President and managing partner of Stull and Lee. He lectures and consults nationally and internationally on urban design and architecture. Lee continues to uphold the founding partners' vision of providing creative, practical, responsible, and organized design that is uniquely responsive to time and place.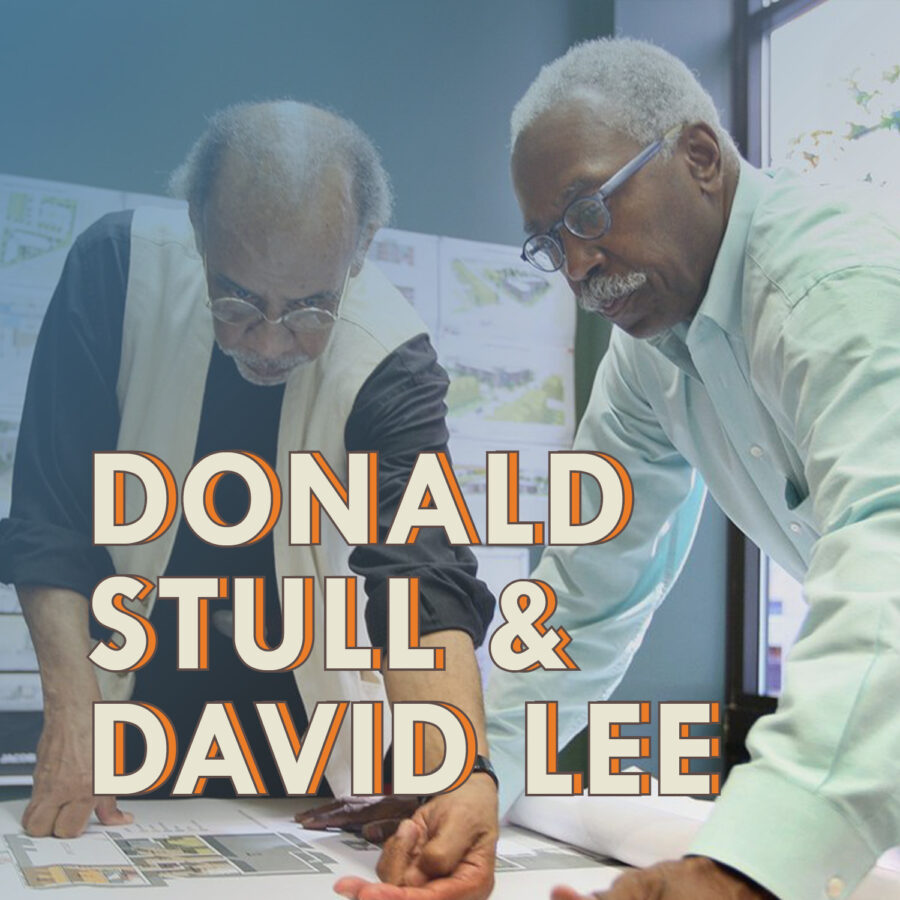 ---
Kai and Chris Grant are Pan-African entrepreneurs and activists who founded Black Market Nubian (@blackmarketnubian). Their mission is to provide opportunities to local vendors and artists to help build their businesses and to close the racial wage gap in Boston. Black Market Nubian is a cultural staple in the area and is igniting a necessary creative economy for the community.

The market is committed to making sure their artists thrive, giving space to small, local, women-led, and Black-owned businesses, reclaiming their neighborhood, and counteracting displacement. As a diverse marketplace, Black Market Nubian supports creators from across the African Diaspora, ensuring that more money goes back into Black-owned businesses.

Kai and Chris also spearheaded The Nubian Square Public Art Initiative and are a part of the core team for BPDA's Blair Lot Development.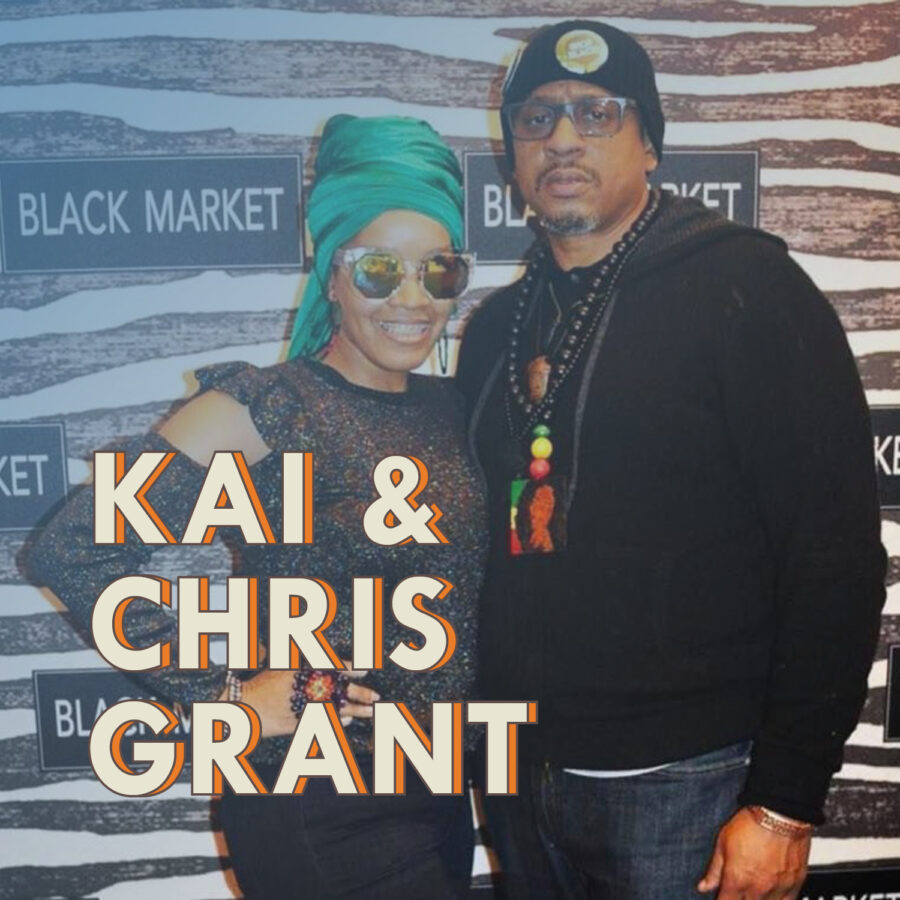 ---
Sheena Collier is the founder and CEO of The Collier Collection (TCC @collierconnection) and Boston While Black (BWB @bostonwhileblack). We are featuring Sheena as one of this month's Changemakers as she is creating solutions and spaces for Black students, professionals, and entrepreneurs to better navigate and access the city. Sheena is connected to many communities through education, arts, organizing, and business. These connections and her experiences have given her the insight to help companies engage in more inclusive business practices and to curate a network that shares information and opportunities.

In her work, Sheena led the creation of the Greater Boston Chamber of Commerce's Pacesetters program, where companies commit to increasing their spending with minority-owned businesses and vendors. She has also led a number of City Awake's festivals, Fierce Urgency of Now (FUN), highlighting the importance of inclusivity and how Boston can be a more welcoming and anti-racist city.

Last year, Sheena received multiple awards including Harvard Club Boston's Most Influential Woman award and YW Boston's Academy of Women Achievers Sylvia Ferrell-Jones Award.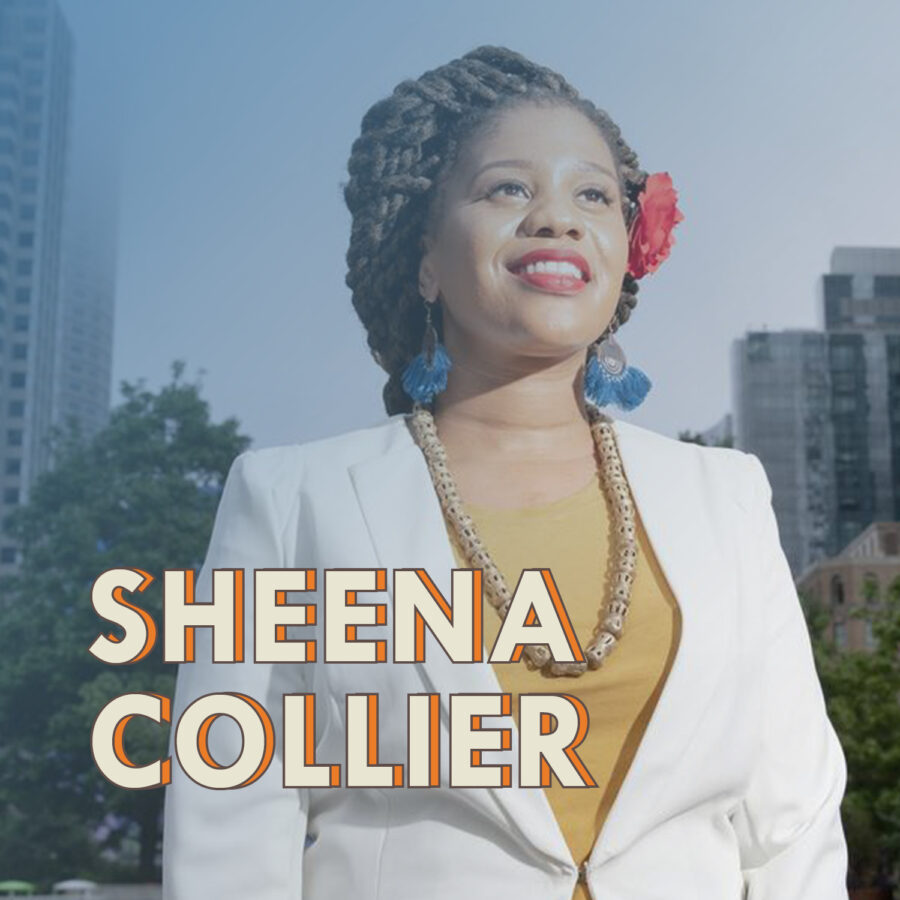 ---
Dr. Theodore C. Landmark is a Distinguished Professor of Public Policy and Urban Affairs and Director of the Kitty and Michael Dukakis Center for Urban and Regional Policy at Northeastern University. As an attorney with an extensive background in fighting for civil, social, and racial justice, Landmark became a public figure after being assaulted on City Hall Plaza while passing by a hostile, racist mob protesting desegregation. He turned that attack into an opportunity to mobilize others and expand the conversation of race and policies in Boston.

As an academic, educator, activist, and community leader, Dr. Landmark was the chairman of Yale's civil rights council, marched in Selma, was Director for the Contractors Association of Boston, worked with three Boston mayors on public policy, and was president of the Boston Architectural College for nearly twenty years before taking on his current role at NEU. He has dedicated his life to improving life for others. In doing so, he worked towards many initiatives in the City such as reducing Boston's murder rate, including citizens of color in all levels of business and government, and increasing employment and economic opportunities for people of color.

When it comes to taking a stand for justice, Dr. Landmark encourages folks to be thoughtful, "…you need to be prepared to act responsibly at the moment."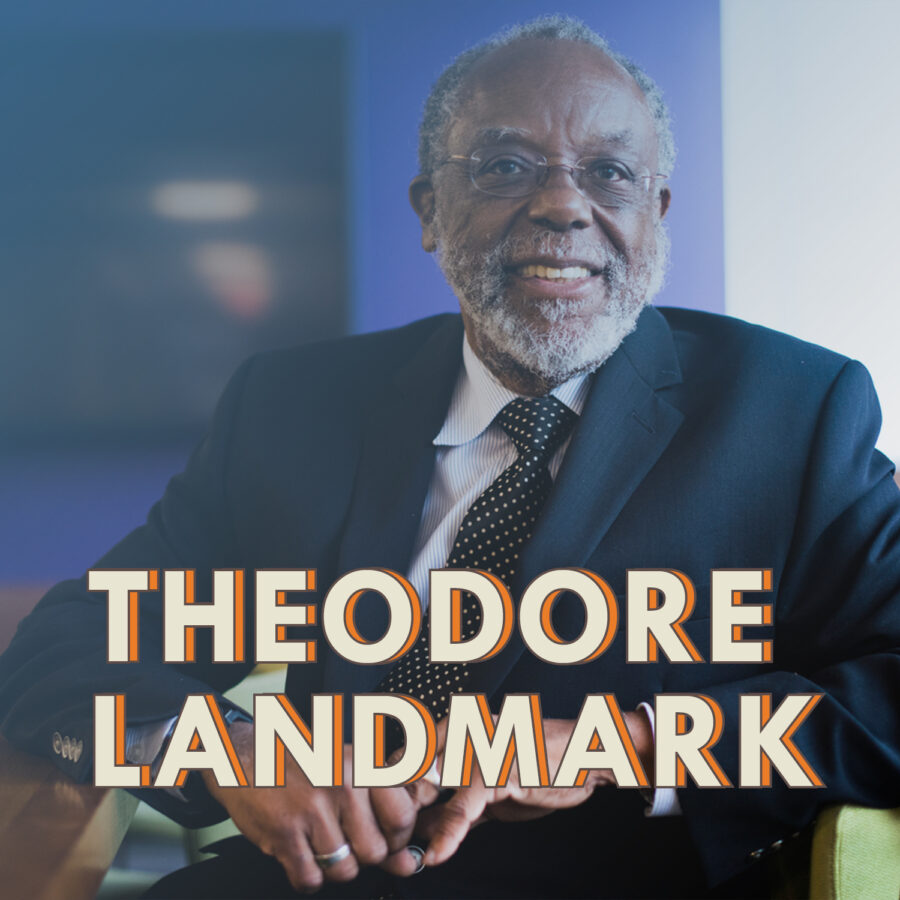 ---
Daunasia Yancey is a Black femme lesbian organizer, educator, advocate, strategist, and activist; she is a leader focused on making space for people to thrive in safety. Having been committed to social justice from a young age, Daunasia has been involved in youth development, sexual health education, and LGBTQIA+ rights- giving presentations, speaking at panels, leading protests, and coordinating volunteer efforts.
In 2014, Daunasia founded the Boston chapter of the Black Lives Matter Global Network in response to the Ferguson protests and murder of Mike Brown. Black Lives Matter Boston follows an abolitionist, queer Black feminist theory while seeking to make permanent changes for our communities by ending state-sanctioned violence. Daunasia organizes in Boston and beyond, promoting direct action, mass mobilization, and greater resources for oppressed and marginalized people.
In 2019, Daunasia also founded It Takes a Village; in 2020, began co-hosting The Atiera and Daunasia Podcast (@atierandaunasia); and is currently building her new business, Pay a Black Woman (@payablackwoman), as she finishes her degree at Harvard University.