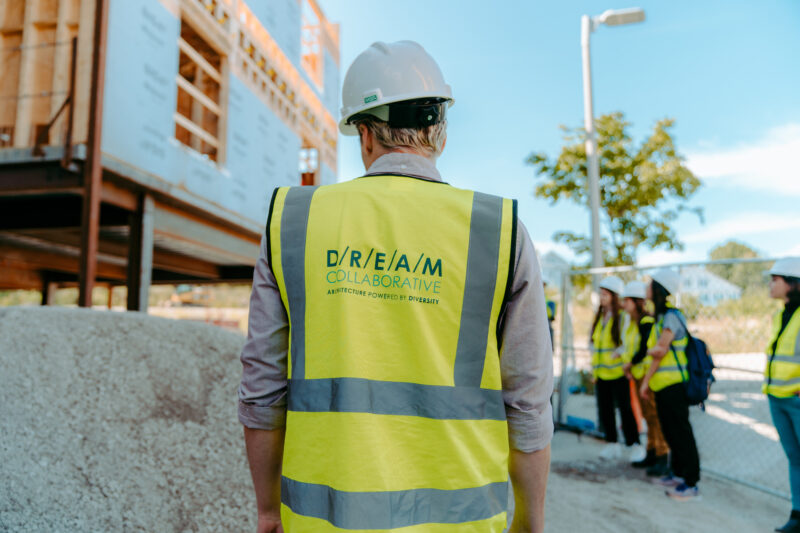 Careers
DREAM Collaborative offers the flexibility to work on a variety of projects types and scales from interior fit-outs to new mixed-use districts. Our approach is always collaborative and inclusive, and focused on improving outcomes for all stakeholders.
Current Openings
We offer competitive hourly pay, benefits, professional growth, and a collaborative remote-first environment. We are currently seeking highly-motivated, experienced professionals who embrace our mission and want to share in our success through mutual growth.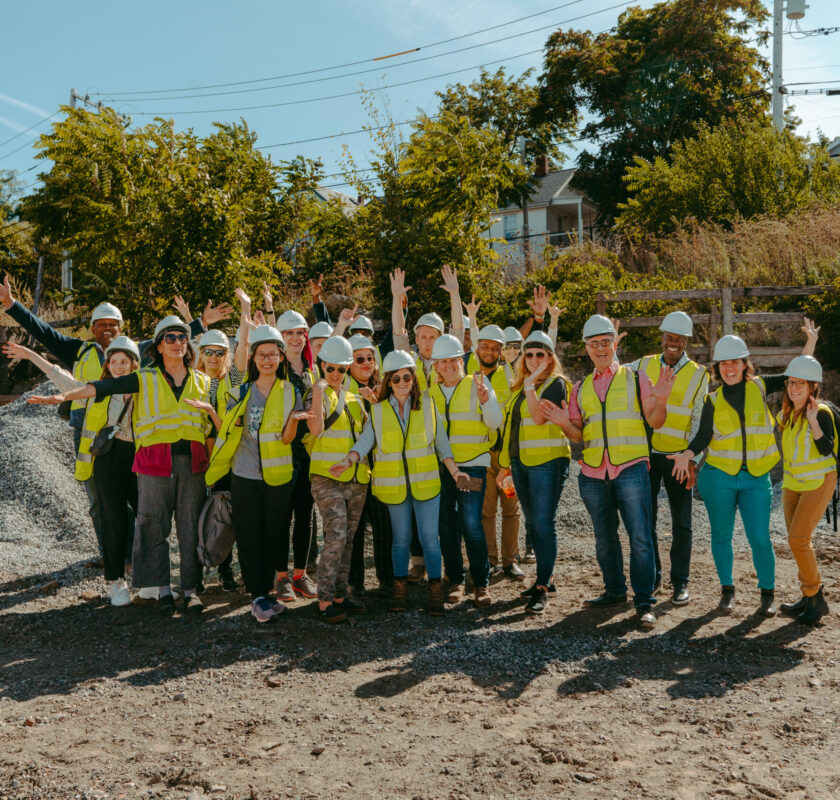 The Culture
Culture is who we are and how we do things, how we treat each other and how we interface with the world; it's our core values and the behaviors that demonstrate those values. We know culture is a critical component of fit, success, and satisfaction for employees. That's why we put so much effort into engaging our team, listening to all voices, and trying new things. We know it is also critical to support remote work and provide flexibility for our team.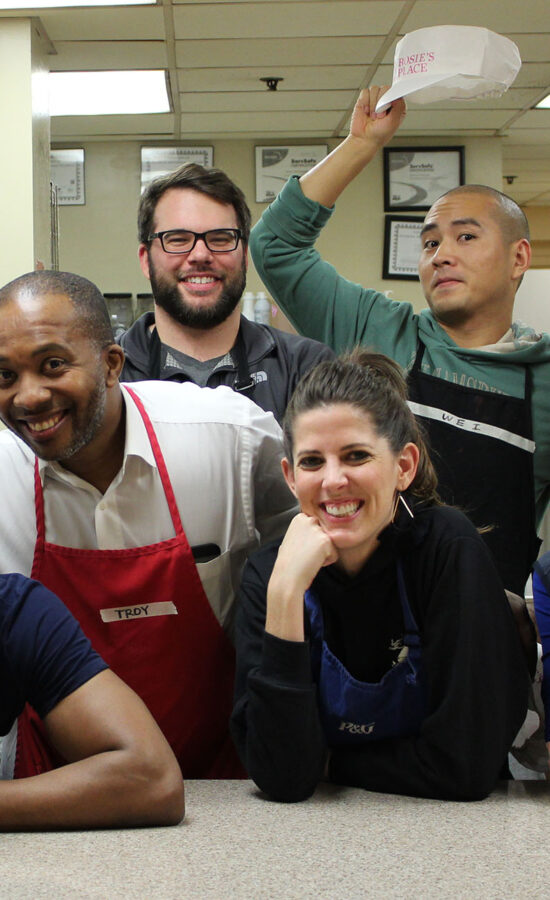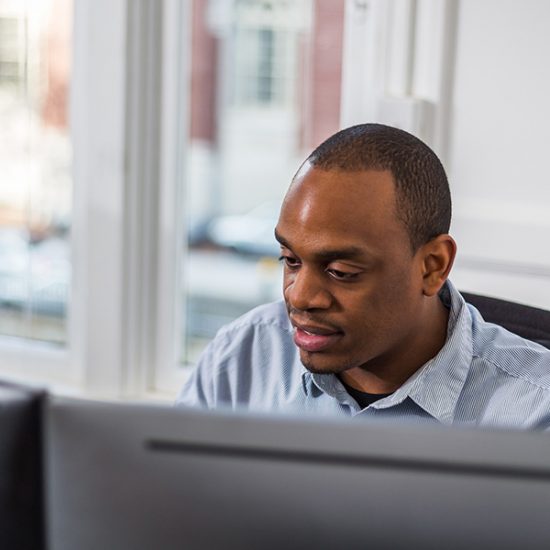 The Workplace
DREAM's office is found in a sunny 10th floor corner, close to Copley Square and the Boston Public Garden. Located within a WeWork co-working space, DREAM enjoys a dynamic working environment with private office space, shared meeting rooms and lounges, and fun amenities such as drinks on tap, ping pong tables, and great coffee. We have found the flexibility and energy at WeWork to be a great fit for DREAM's entrepreneurial spirit.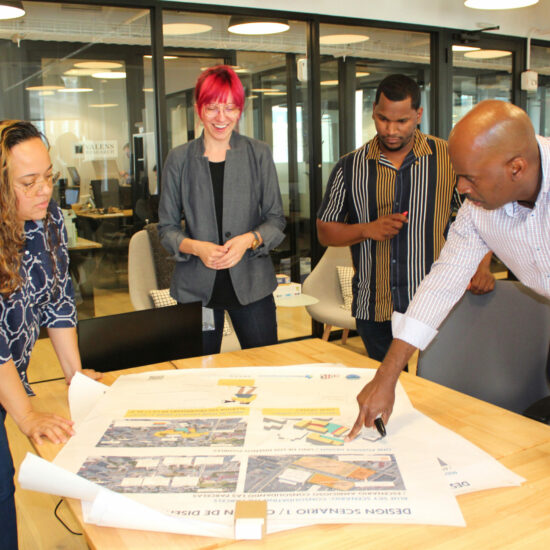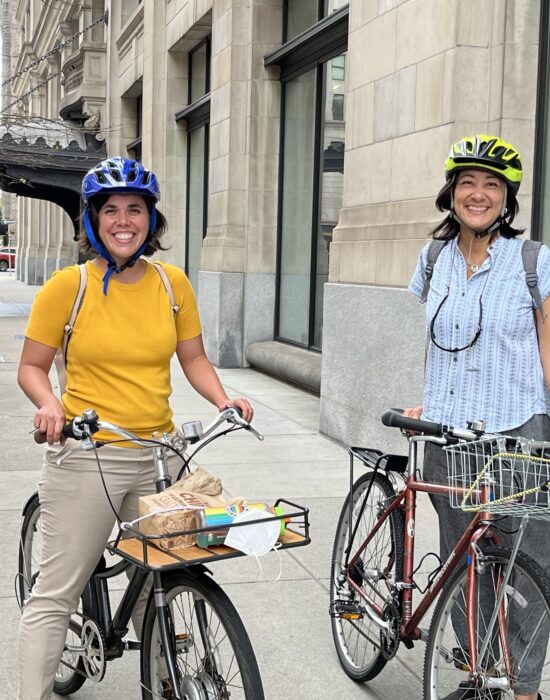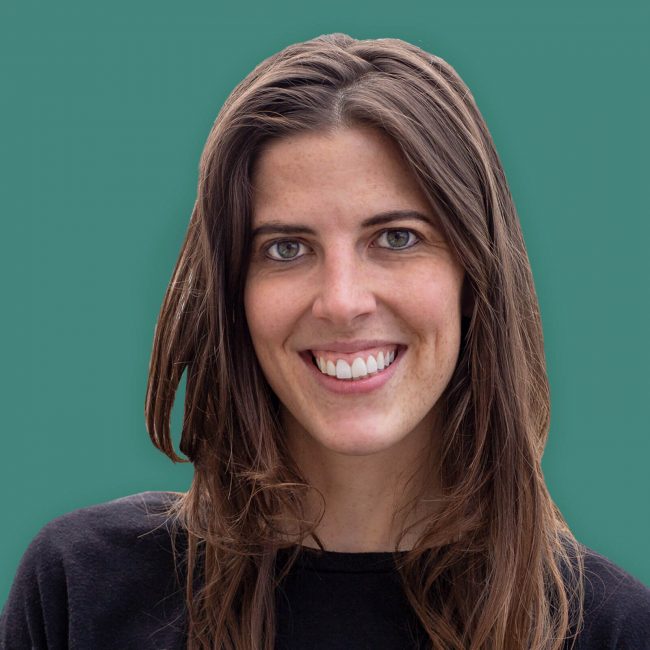 Jillian
Project Architect
I had heard about DREAM for years – mainly because their projects kept on pop-up next to construction sites where I was working around Boston. But upon meeting Greg and Troy, I was really moved by their mission and the values the company culture embodies. It feels good to be apart of such a united team.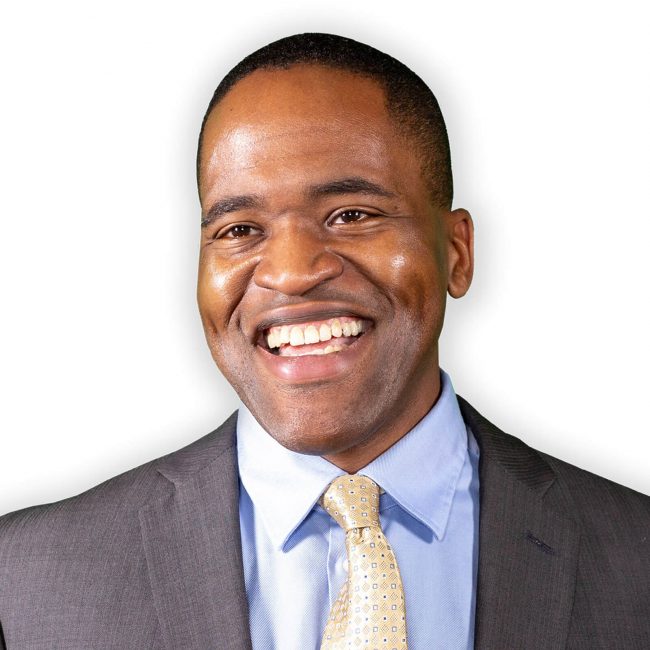 Nick
Project Manager
I believe that good design is more than buildings, it starts from listening, understanding what is valuable and available and then making a process that enables amazing outcomes.  I came to DREAM because I felt pretty strongly that the mission lends itself nicely to being creative about more than just a process.