Dear 2021…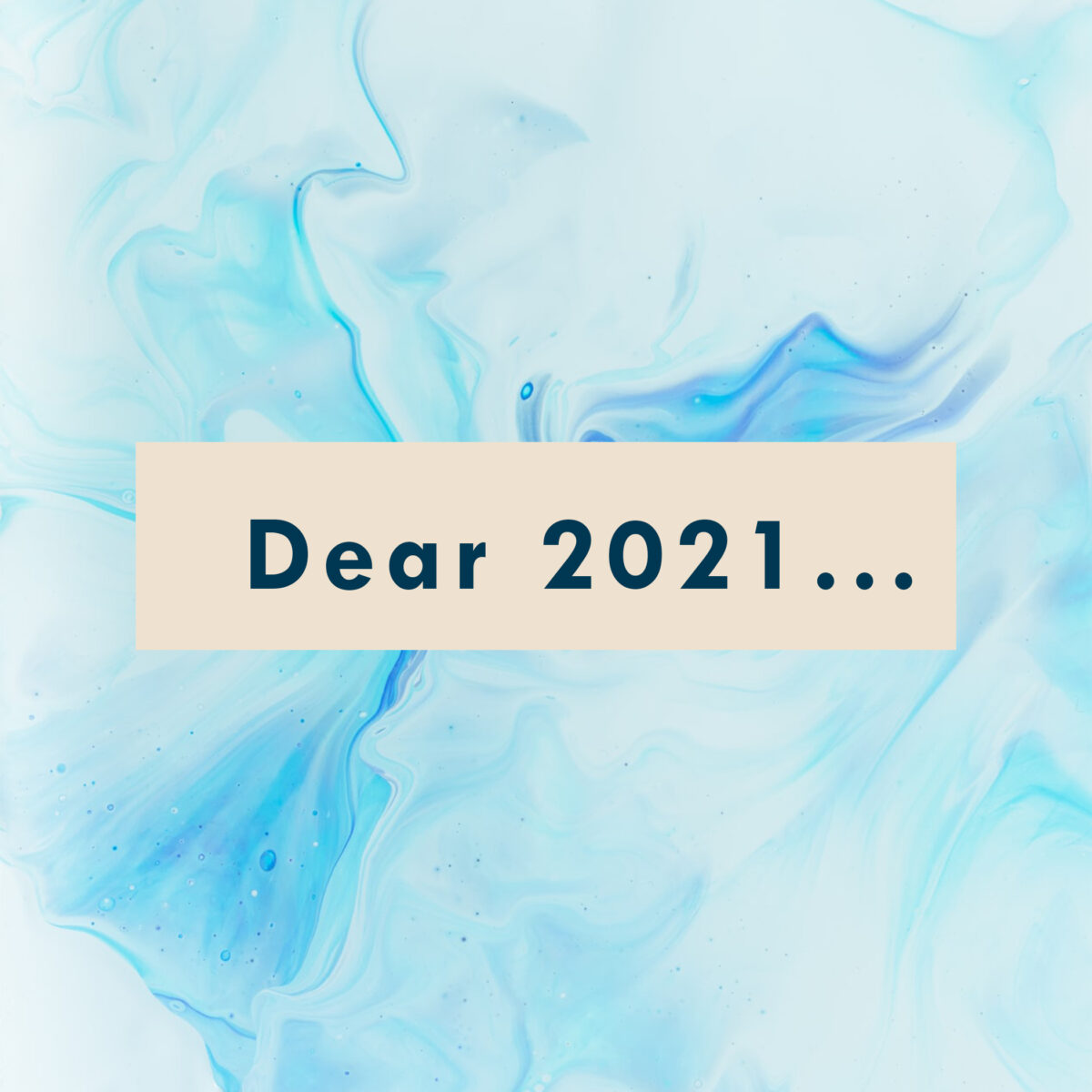 2020 was a momentous year of change, growth, and introspection for all of us. It was a year of seismic shifts in how we live and engage with our communities. Amid the global pandemic and a renewed fervor for racial equality, DREAM Collaborative has embraced these challenges to evolve and thrive as a firm, while also being more present and more active in our relationships and processes. We anticipate that 2021 will continue to challenge us and in the process, we'll become wiser and better connected to our mission: to create beautiful, authentic places and enable better outcomes for all stakeholders through Inclusive Design.
DREAM is committed to fostering authentic relationships to help rebuild strained community connections. We believe that an inclusive process is integral to successful placemaking and the design of healthy environments. As safety and well-being have become major issues in our day-to-day lives, architects and designers have a responsibility to create people-centric spaces that are beautiful and contextual but also forward-looking to withstand the unknowns of tomorrow.  
This year, DREAM is pursuing further opportunities in mixed-use development, science and technology, and higher education. What connects each of these sectors is the diversity of stakeholders they serve, and the value to be gained from doing something different by including more perspectives in their planning especially during this period of historic uncertainty. We are excited to build and strengthen our existing relationships, while expanding our network to further promote positive change through inclusive design.
DREAM's Managing Principal, Gregory Minott is the driving force behind our work in housing, mixed-use, commercial and civic developments as well as masterplanning. A current project in this sector is our Dorchester Bay City Project. In collaboration with Accordia Partners and Stantec, DREAM is providing site analysis, urban design, masterplanning, and permitting services to the development. We revel in work that allows us to bring innovation, nature, recreation, and housing to communities who need it most. 
Greg Minott is also the 2021 President of the Boston Society for Architecture (BSA). In this role, Greg intends to foster diversity and encourage community engagement and collaboration, giving space to contribute, listen, and appreciate the unique aspirations of those that the BSA serves. Doing so will lead to a more united and dynamic city that is built for us all. Greg is available to connect regarding new ventures and partnerships and can be reached here.
Principal Troy Depeiza has experience managing large laboratory and office projects for pharmaceutical industry giants and institutions. In 2021, Troy aims to procure more science and technology opportunities for the firm and lead intelligent, comprehensive, and resourceful design solutions. DREAM is currently collaborating with SGA on a number of core-shell life science projects in the Boston area. This partnership creates a teaming model for clients who are looking to diversify their teams while enabling us to grow our science and technology practice. To learn more about teaming with Troy and how DREAM can contribute, contact us here. 
Studio Lead Nick Brooks has over 24 years of experience in the field. Nick is focused on Higher Education and Historic Preservation opportunities, developing forward thinking spaces for a dynamic and compelling culture of learning. Educational institutions are facing a unique shift in how they operate and communicate. Through these accelerated adjustments from this part year, Nick and DREAM have been working with Northeastern University to create office space and a recording studio for their Office of Experiential Learning located at Boston's recognized Christian Science Center that will provide open, flexible, and safe collaborative spaces. Nick can be contacted to discuss how to integrate new design solutions here.
We are excited about the momentum we have with our current projects and can expect to see some completed works and new construction throughout the course of 2021. DREAM's affordable homeownership project, Call Carolina, is days away from completion and will be a model for future affordable housing with efficient and contemporary layout and design. Our new mixed-use project at 2147 Washington Street in Roxbury will create an active live/work/play environment, encouraging community engagement with daytime and evening activity in the heart of Nubian Square. And our renovation of the abovementioned recording studio for Northeastern University's Office of Experiential Learning will help further the University's mission to integrate the classroom with the real world.
With whatever challenges come our way on whatever scale, we cannot wait to announce new work and forge new relationships as the year continues. The lessons learned over this past year will continue to shape our practice. Our incredibly dynamic team will continue to innovate, adapt, and pioneer to new ways of working and engaging. We hope you will join us in pursuing our vision for a more inclusive and collaborative approach to design to create positive change through the power of architecture. DREAM is grateful for the continuous support of our clients, partners, and community as we pursue new and broader endeavours.