DREAM Appointed to IDP Technical Advisory Committee
DREAM's Managing Principal, Gregory Minott AIA, LEED AP, has been appointed to Mayor Wu's Technical Advisory Committee formed to shape the City's Inclusionary Development Policy (IDP) regarding studies to increase the amount of affordable housing available in Boston.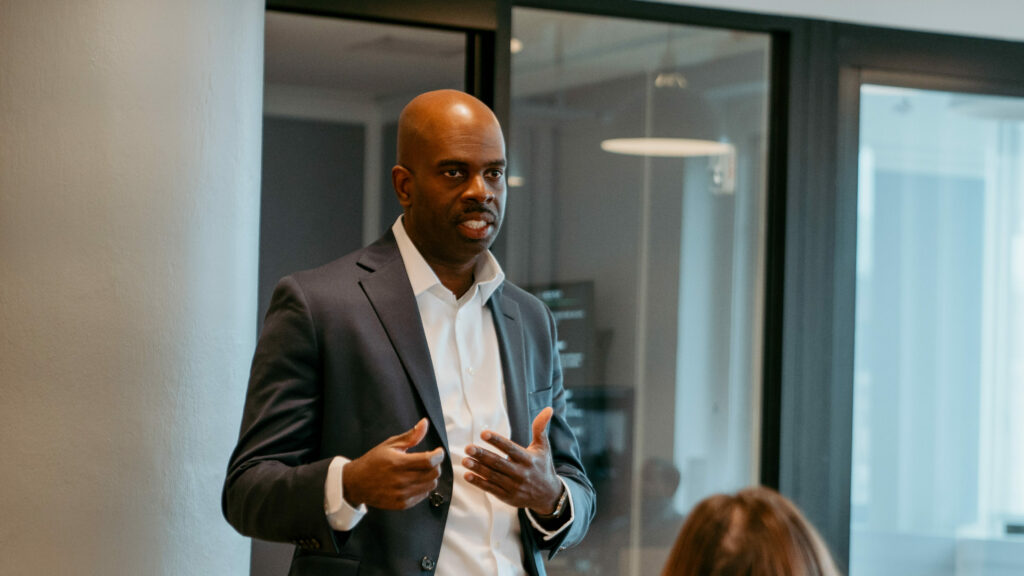 Safe, affordable housing is the foundation of our City's recovery. As we work to address Boston's housing crisis, I'm grateful to this team and committee who will drive these critical steps forward to ensure Boston is a city for everyone.
Mayor Michelle Wu
City of Boston
Through this IDP study, there is hope to find opportunities to reform current policy allowing for increased funds, proportion, and availability for affordable housing.
DREAM has a deep commitment to affordable housing and developing spaces that authentically support our communities. Greg is honored to serve on this committee to provide another level of engagement for DREAM to be a voice for change in Boston.
The IDP study is an important first step of many to ensure that as our city grows, all of Boston's neighborhoods will be affordable to all Bostonians. To have affordable housing concentrated in only a few neighborhoods would be a missed opportunity to achieve our collective goals of a more equitable and inclusive Boston.
Gregory Minott AIA, LEED AP
DREAM Collaborative