Greg Minott Featured in the Boston Globe
Last week DREAM's co-founder and Managing Principal, Greg Minott, was featured in the Boston Globe article – "Boston's new contracting goal could steer an additional $160 million to entrepreneurs of color over the next few years." The article focuses on the Black- and Latino-owned businesses calling for accountability in Boston's new spending and service contract goals. The city needs to meet and exceed its plans to advance racial equity in the contracting system.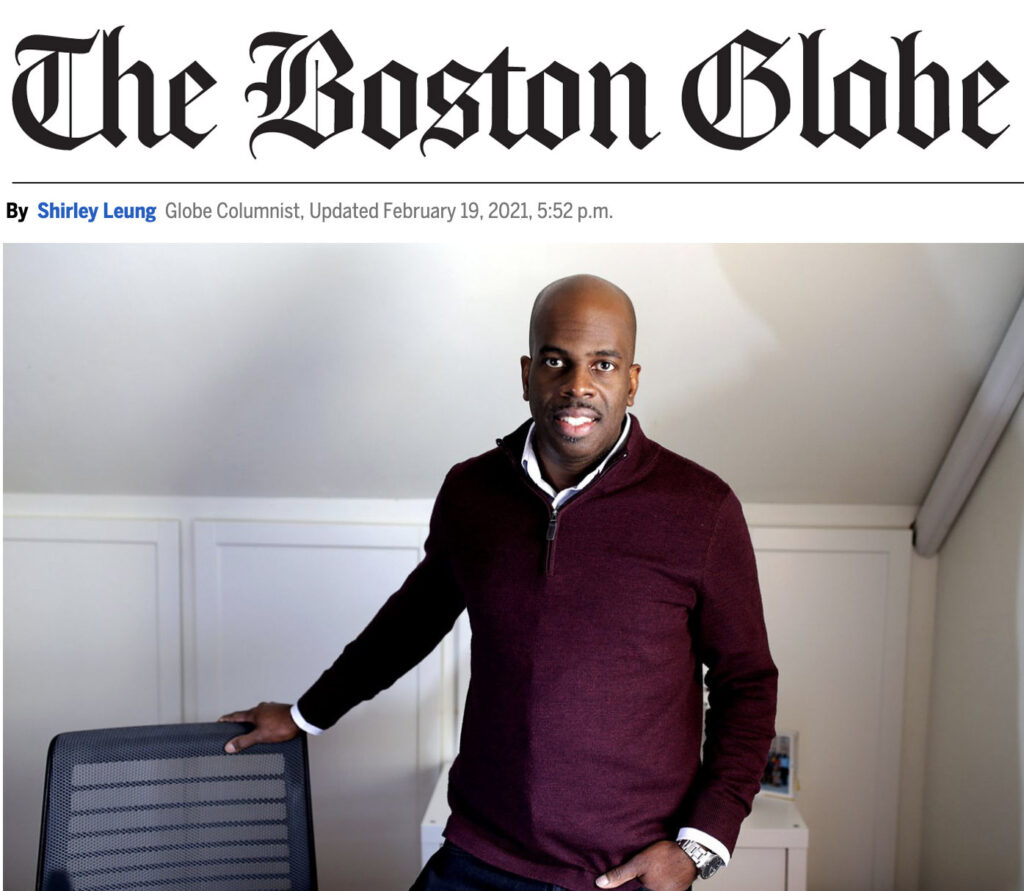 In the article, Greg expresses that "accountability is what will give you confidence in the process to even apply in the first place." With many local, highly-qualified firms owned by people of color, Boston is responsible for making minority inclusion, diversity, and equity a priority.
To learn more about Mayor Walsh's recent executive order and local firms' experiences, read Shirley Leung's Boston Globe article.