Initiatives for BIPOC Architects
DREAM Collaborative's Managing Principal Gregory Minott was proud to serve as the 2021 Boston Society for Architecture (BSA) President. Greg worked with the BSA during his presidency to integrate strategies and a framework into the BSA's strategic plan that will guide the organization for the next five years. A focus of Greg's work as President was to create a more equitable and diverse design community in Boston by creating space for productive, interdisciplinary conversations. Working closely with BSA staff over the course of the year, Greg expanded current programs and created new initiatives to address the current challenges at the intersection of equity and the environment.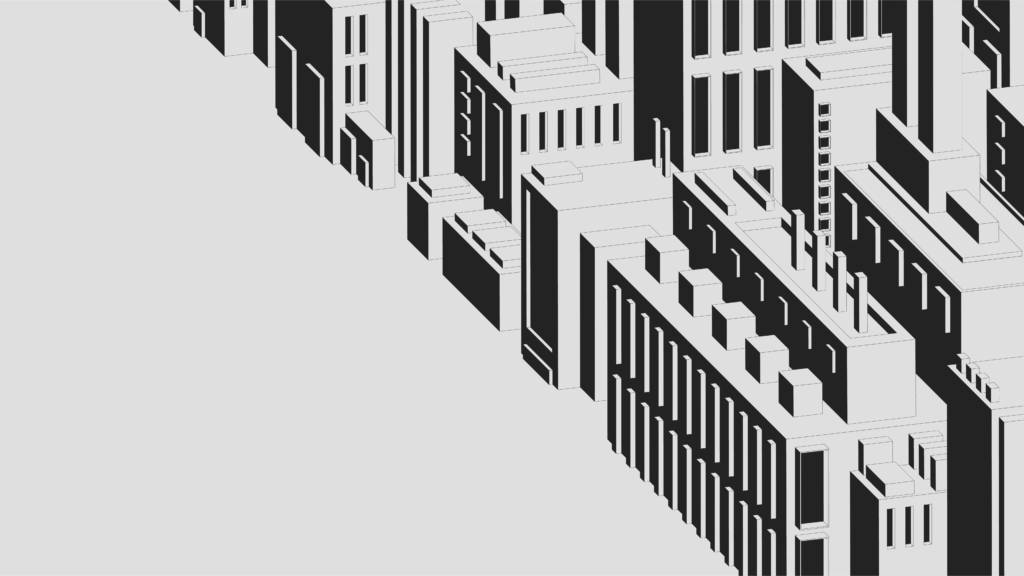 As part of his work, Greg and the BSA convened a two-part program titled "Expanding Access for BIPOC Architects." This was propelled by the lack of economic prosperity for BIPOC design firms in Massachusetts and by the fact that black-owned businesses in Boston were awarded a disgraceful 0.4% of municipal work from 2014 to 2019. The City of Boston has since issued an executive order with a goal of 10% of all City contracts going to Minority-owned Businesses by fiscal year 2023. While this is an important step, there are still fundamental challenges to achieving this goal including accountability in the procurement process, disparate responses to Diversity, Equity and Inclusion (DEI) in contracting and confusion on what successful participation looks like for businesses responding to new DEI criteria.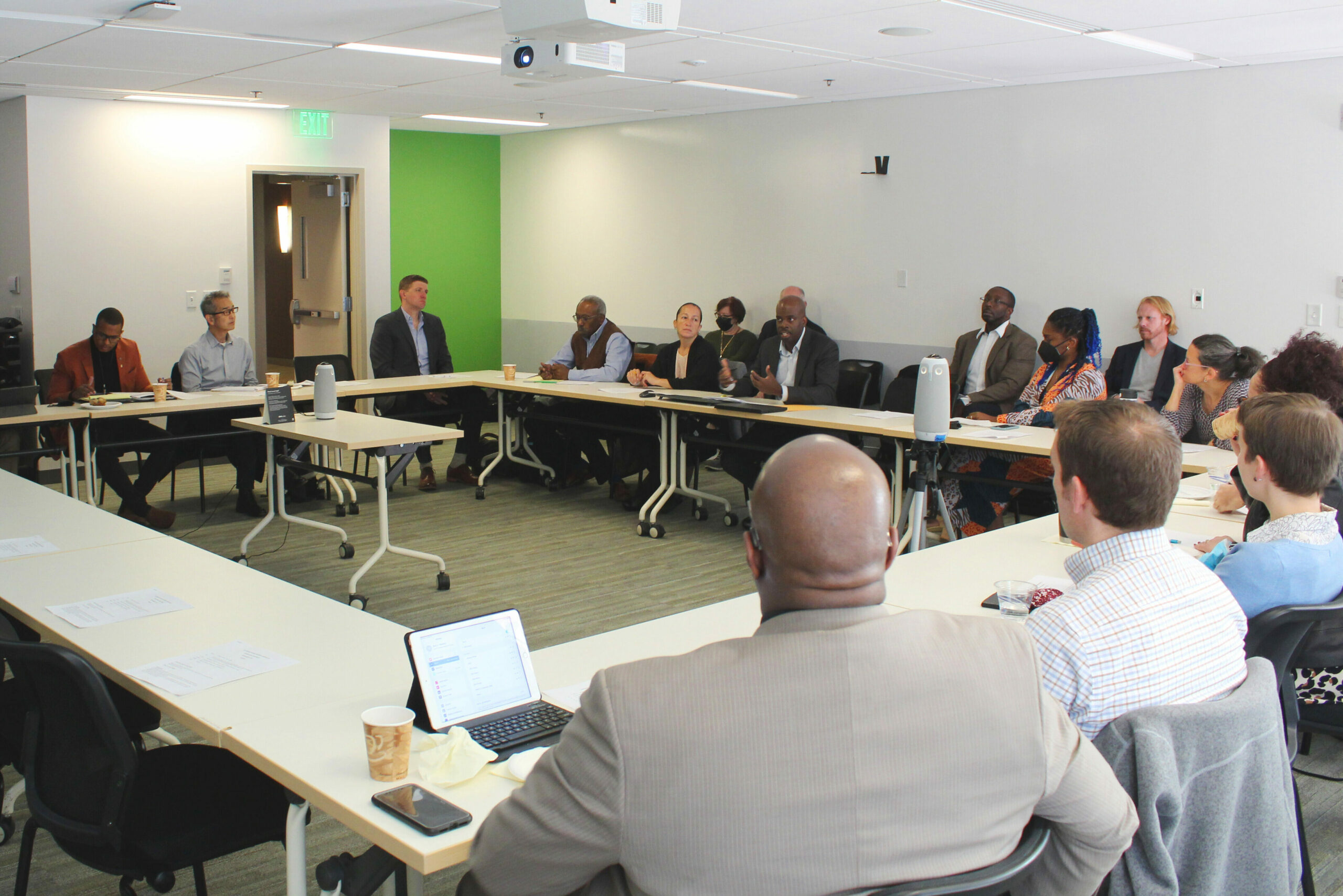 Through roundtable and workshop events led by Greg at the BSA in November and December 2021, representatives from city and state agencies that issue and review Requests for Proposals (RFP) for development projects convened with BIPOC architecture firms, private developers and advocacy organizations to discuss how to create more equitable opportunities in the RFP process. The goal of the program was to unpack the language in RFPs related to equity, including how it's reviewed, as well as how it's perceived and responded to by applicants and to create a draft contract for BIPOC firms to use before agreeing to join a larger firm in an RFP bid.
As a direct result of the "Expanding Access for BIPOC Architects program" and the robust conversations held, numerous action items are currently in process. The BSA and American Institute of Architects (AIA) are actively furthering support to foster a equitable and diverse design community through:
Mentoring and networking opportunities for BIPOC firms. By way of creating a professional community for firms to link and encourage each other to learn and grow, we can have spaces and platforms to share experiences and learn from each other.
Composing a more substantive directory of BIPOC firms. A directory will help potential clients and partners find firms that will not only fill DEI requirements, but firms that can provide unparalleled expertise suited to project needs.
Working with legal counsel to produce a teaming agreement between firms. An initial document to begin teaming conversations will foster meaningful partnerships that are beneficial to both firms. 
Publishing of a white paper on the program to be shared with the BSA community. This report will serve as a baseline to get more of Boston's AEC players involved in thinking about how we can make institutional and process-oriented changes to better support BIPOC firms.
While the work towards diversity and equity in the built environment is ongoing, this program has created an important space and opportunity to push for real and measured change. Greg and DREAM will continue to lead these initiatives while continuing to encourage DEI leadership for better processes, more equitable and fair outcomes and a stronger, more inclusive industry. DREAM will continue to lead on these issues by:
Participating in a professional monthly forum with the BPDA, BSA, BAC and other agencies for roundtable discussions focused on equity within planning, urban design, and architecture.
Defining MBE, WBE and diversity requirements with greater clarity and expectations so that there is an even playing field for all firms submitting on proposals.
Mentoring and collaborating with other upcoming MBE and WBE firms to grow the pipeline, and committing 50% of contract dollars to be spent on our partnerships with MBE/WBE firms.
Building relationships and being active members with BCC, BECMA and more organizations for a more united network that provides support and growth for BIPOC professionals.
Continuing to advise on the Strategic Plan and support the work of the BSA on the actions and steps needed to complete the work from the 2021 BIPOC Architects workshops.