Multigenerational Housing 101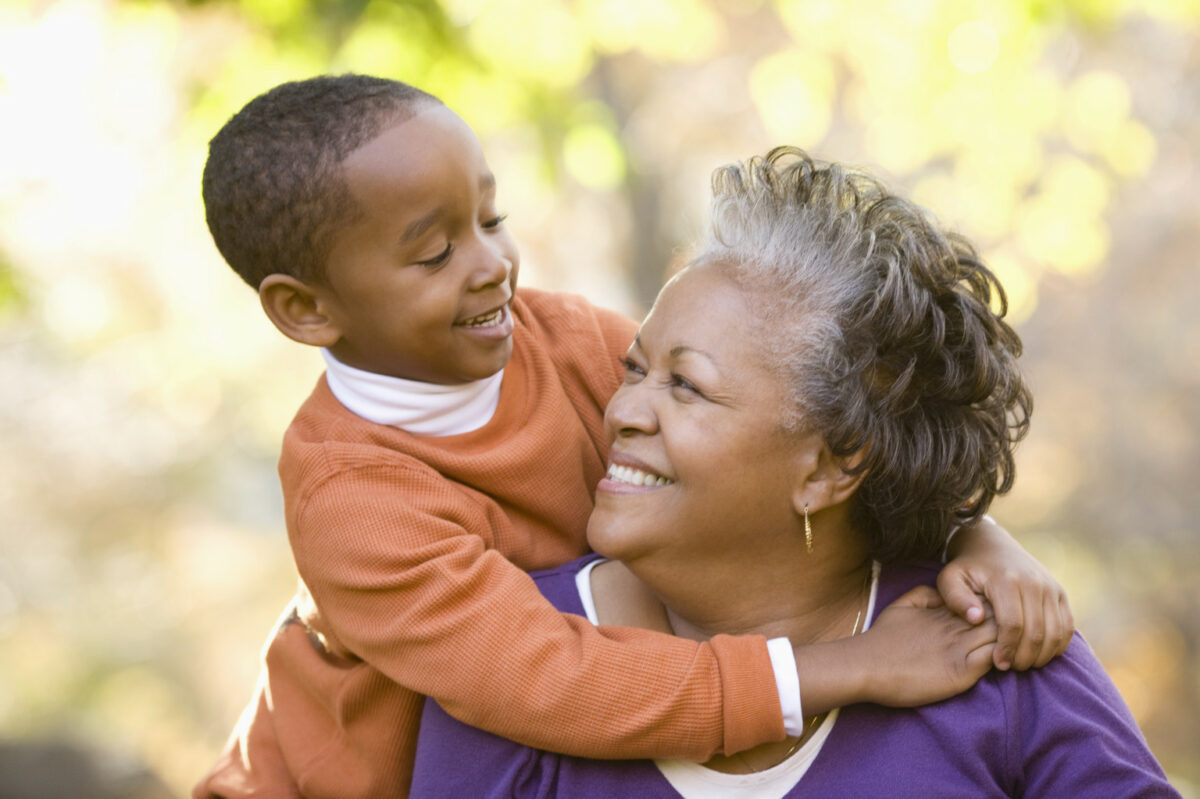 Shifting demographics are changing the types of housing that are in demand. One category of housing that has become increasingly popular are types that can accommodate multiple generations.
This is the first installment of a new series on multigenerational living. Here we explore different types of multigeneration arrangements and the history of multigenerational living in the US. In future newsletters, we'll examine how this trend is affecting the national and regional housing markets. We will seek to understand the trends that are driving its resurgence in popularity, and how it will influence housing demand moving forward.
What is Multigenerational Housing?
Multigenerational family living is defined as including two or more adult generations in one household, or including grandparents and grandchildren younger than 25.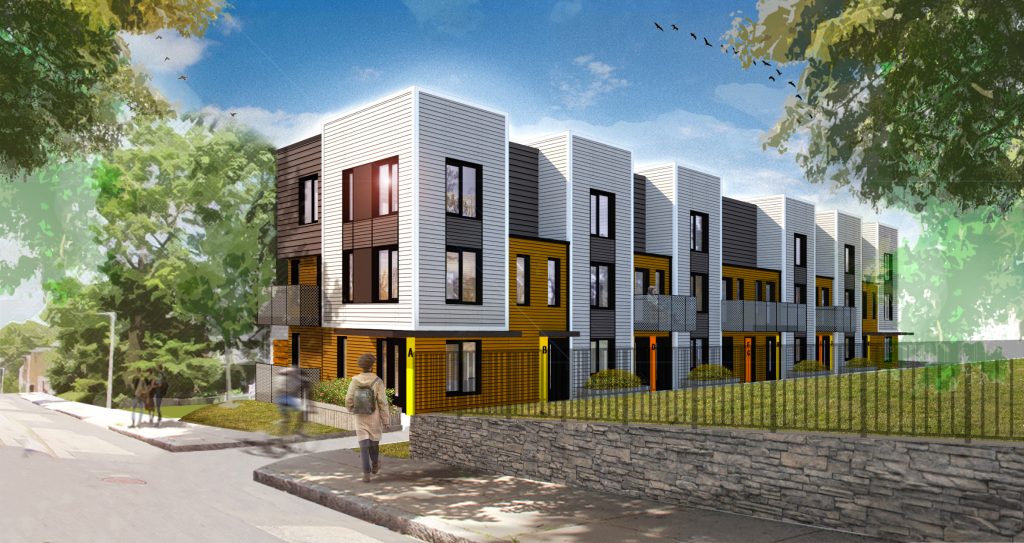 What are the popular types of Multigenerational Housing?
Two Houses on One Lot – Even though this setup may be more popular in rural and less populated settings, you can find two houses on a lot in urban settings. This may become more popular as political pressure mounts to change zoning laws.
Infill Developments – Especially with deep lots, there can be an opportunity to build a home over a garage or in an alley. It can be relatively easy to get a permit to build on an infill compared to other options.
2-4 Residential Units – These include duplexes, triplexes, four-plexes, or a single-family home coupled with a duplex on a lot.
Build-To-Suit – National homebuilders have begun to offer specifically designed multigenerational homes that offer two residences under one roof, with two kitchens and separately defined spaces for privacy.
Specifically Designed Condo Units – New and renovated condo buildings can be designed and constructed with multigenerational living in mind. For example, DREAM's 24 Westminster project will have specifically designed hallways and entryways that give the flexibility for units to be organized for multigenerational living or to be sold separately to different owners.