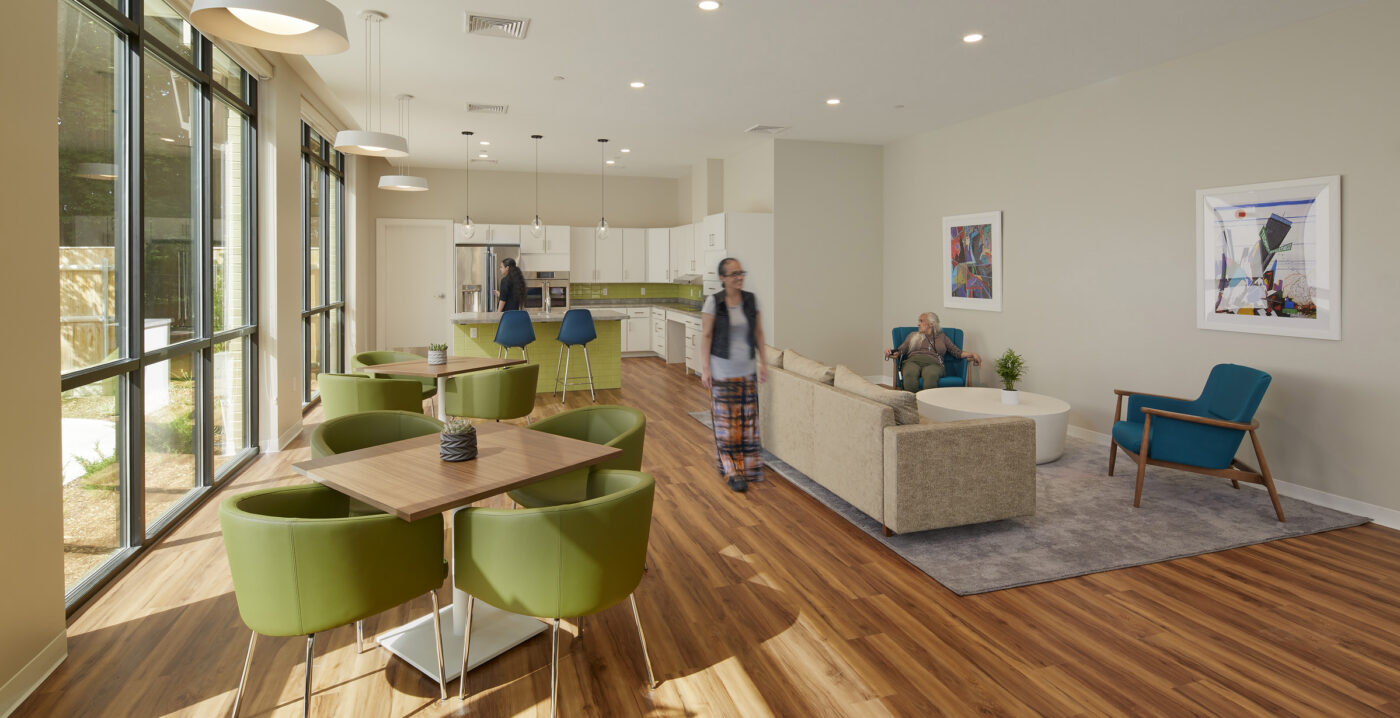 Project Overview
Hearth at Four Corners creates 54 units of supportive, affordable housing for at-risk elders for Hearth Inc. This senior housing development is a 49,000 sf 4-level building that provides apartments, amenities, and resident services.
Located on a previously vacant City-owned lot in Dorchester, the new housing development will serve individuals age 62 or older who have low or middle-income housing needs, providing safe, supportive, and affordable housing for them to age in place. Eight of the 54 units will be reserved to house individuals previously dealing with homelessness and 11 units for clients of the Department of Mental Health. The new building is located steps from the MBTA Fairmount line, providing an accessible transportation option to residents and visitors. All residents will have 24/7 access to on-site concierge services and a Resident Service Coordinator. A community space on the ground floor will give residents the opportunity to come together for social gatherings and an outdoor landscaped space will provide a retreat.
Hearth's construction plans called for the highest standards of universal design throughout the new building to accommodate older adults of all abilities. The building was designed to meet LEED Silver, Energy Star, and Enterprise Green Community standards.
The community had a vision for Hearth at Four Corners. To make the vision a reality, three dozen partners and agencies came together and collaborated. Hearth, DREAM, and The Architectural Team (TAT) worked tirelessly with the Dorchester community throughout the project.
Key Features
Article 80 Small Projects
Affordable rental housing
Cost effective unit design
Designed to meet LEED standards
BPDA land use approval process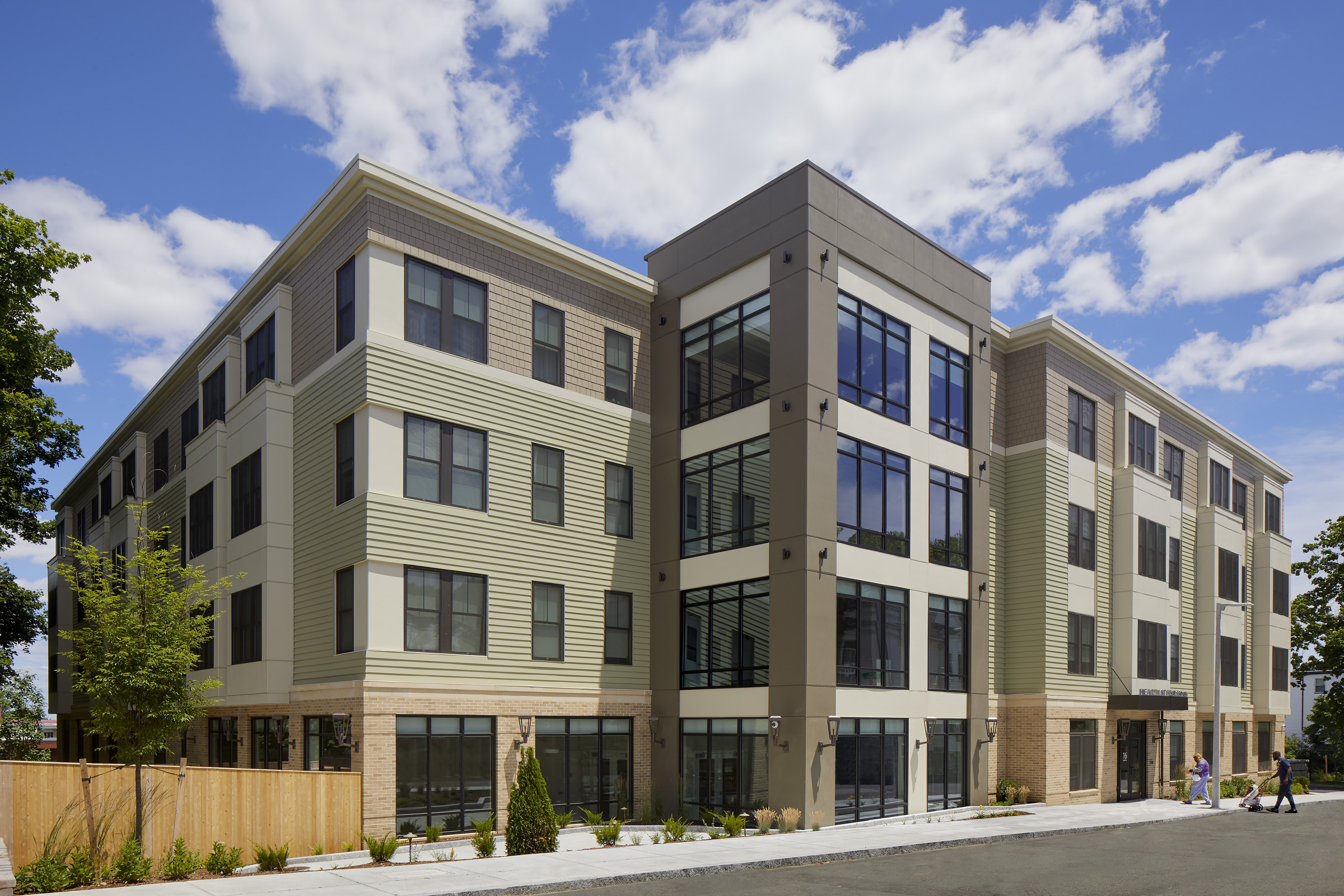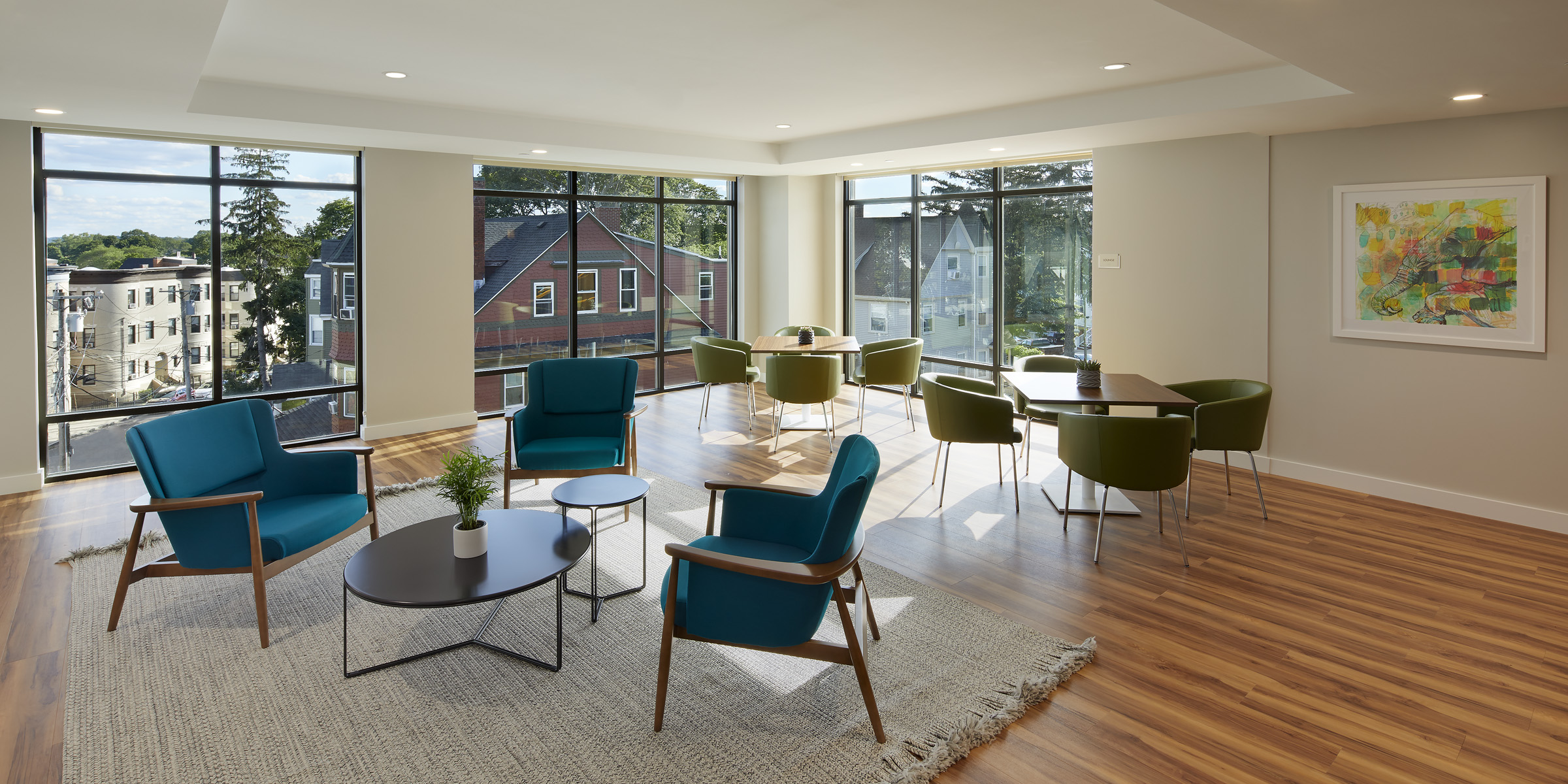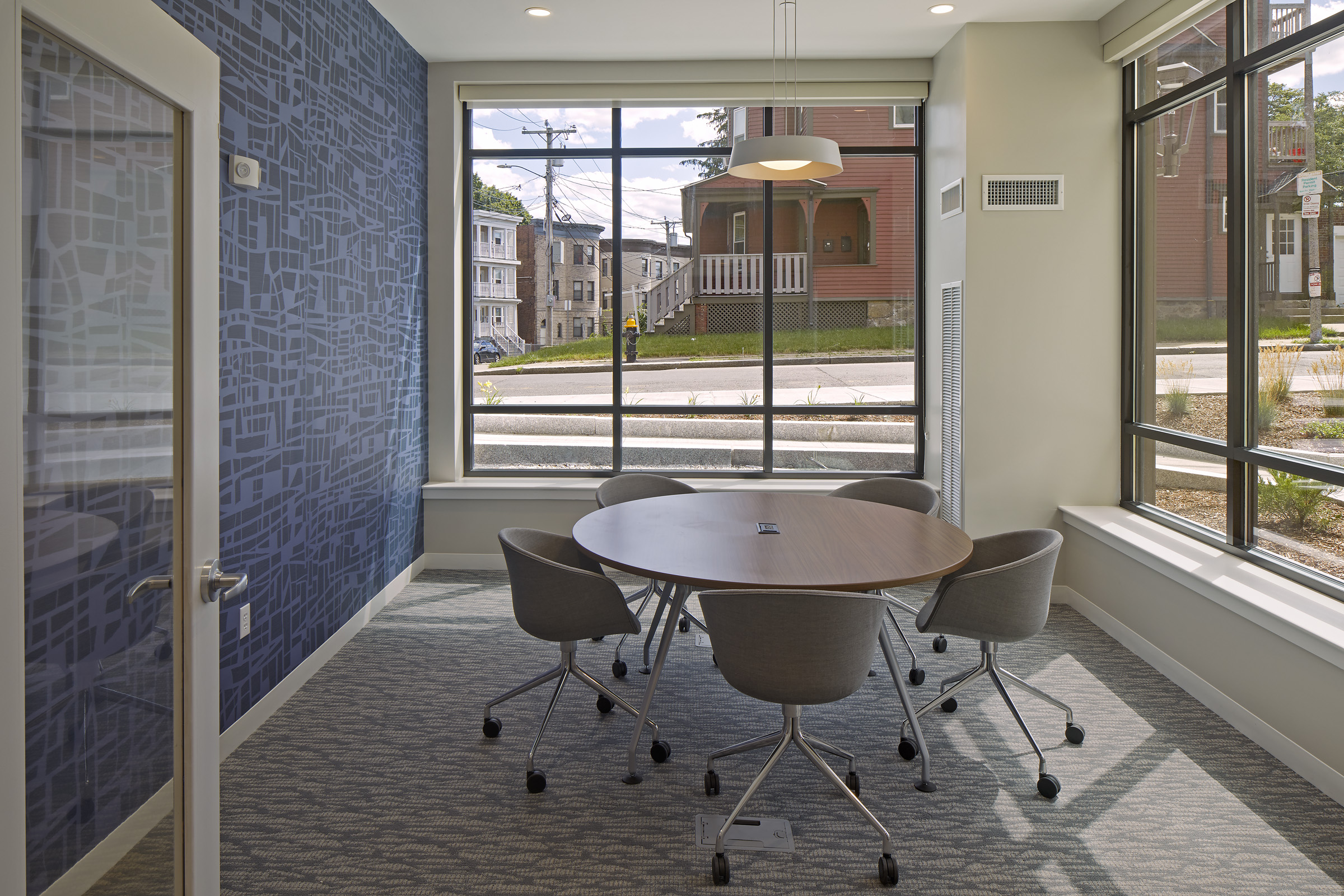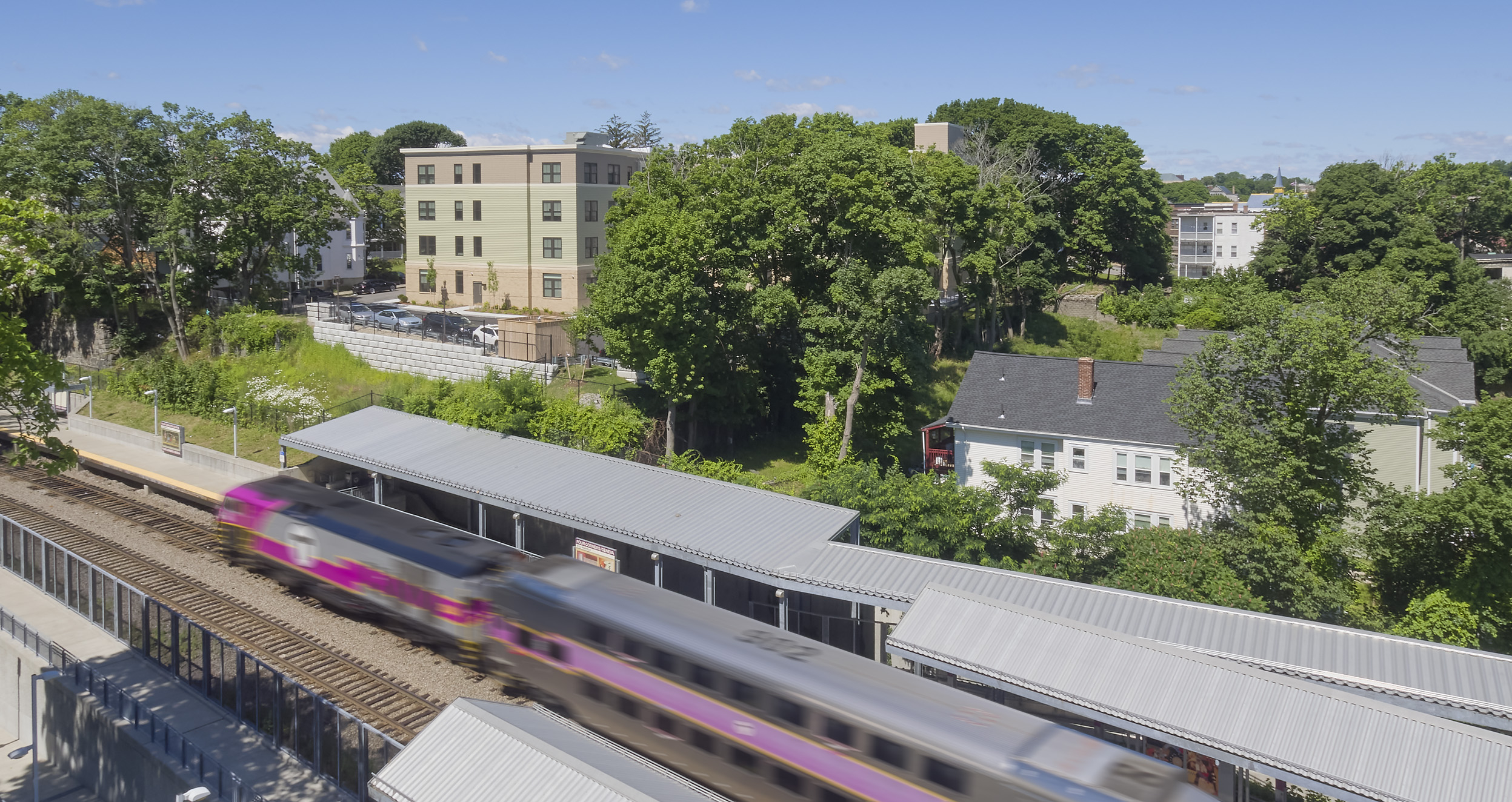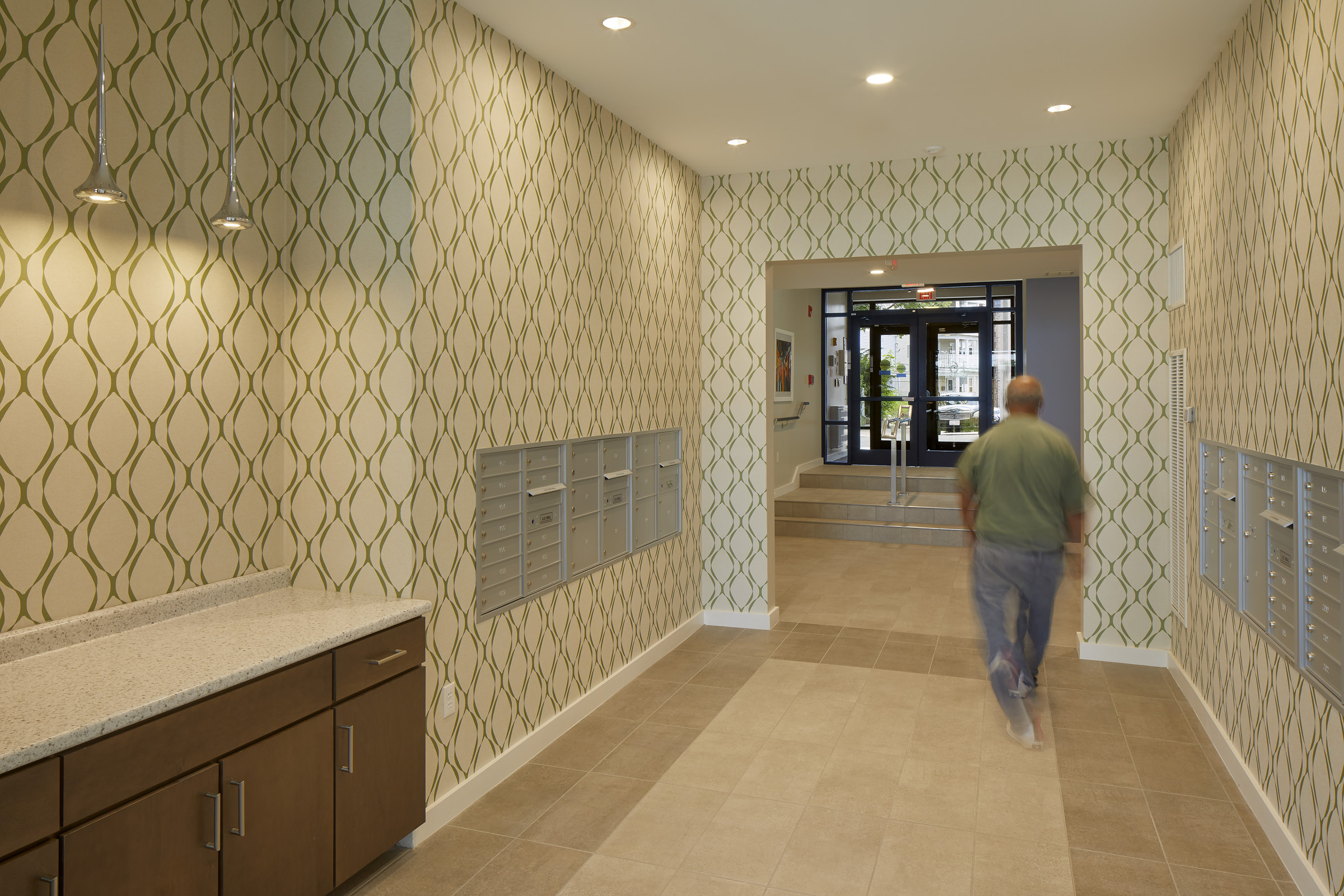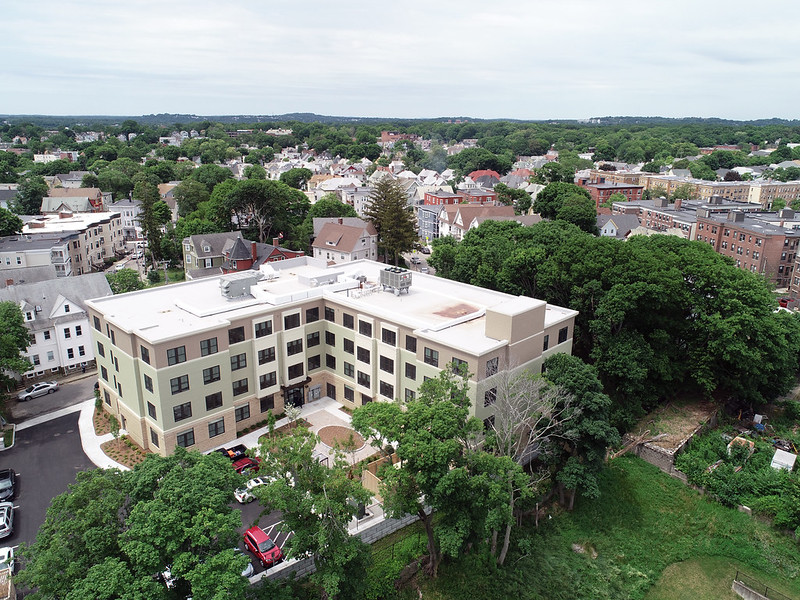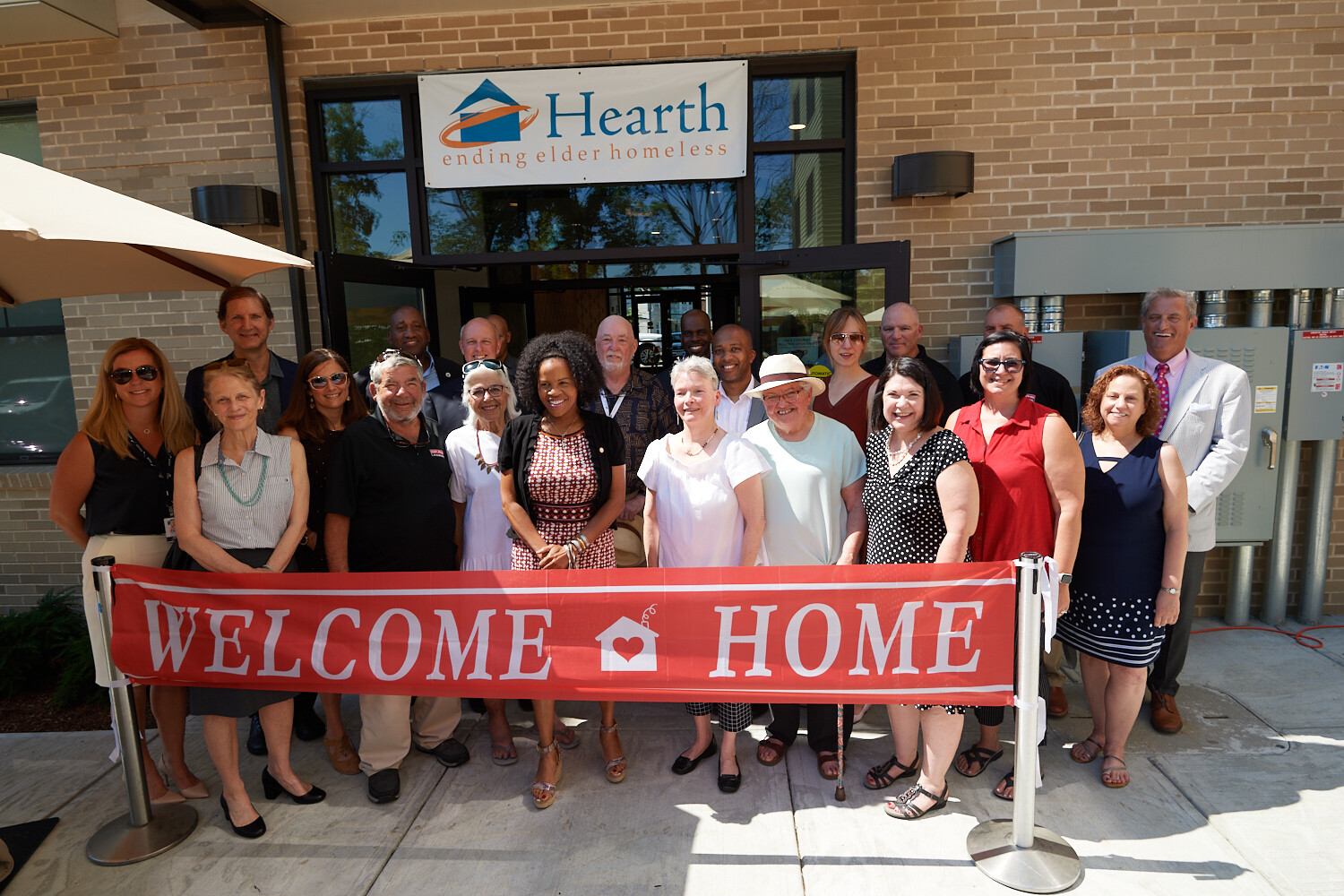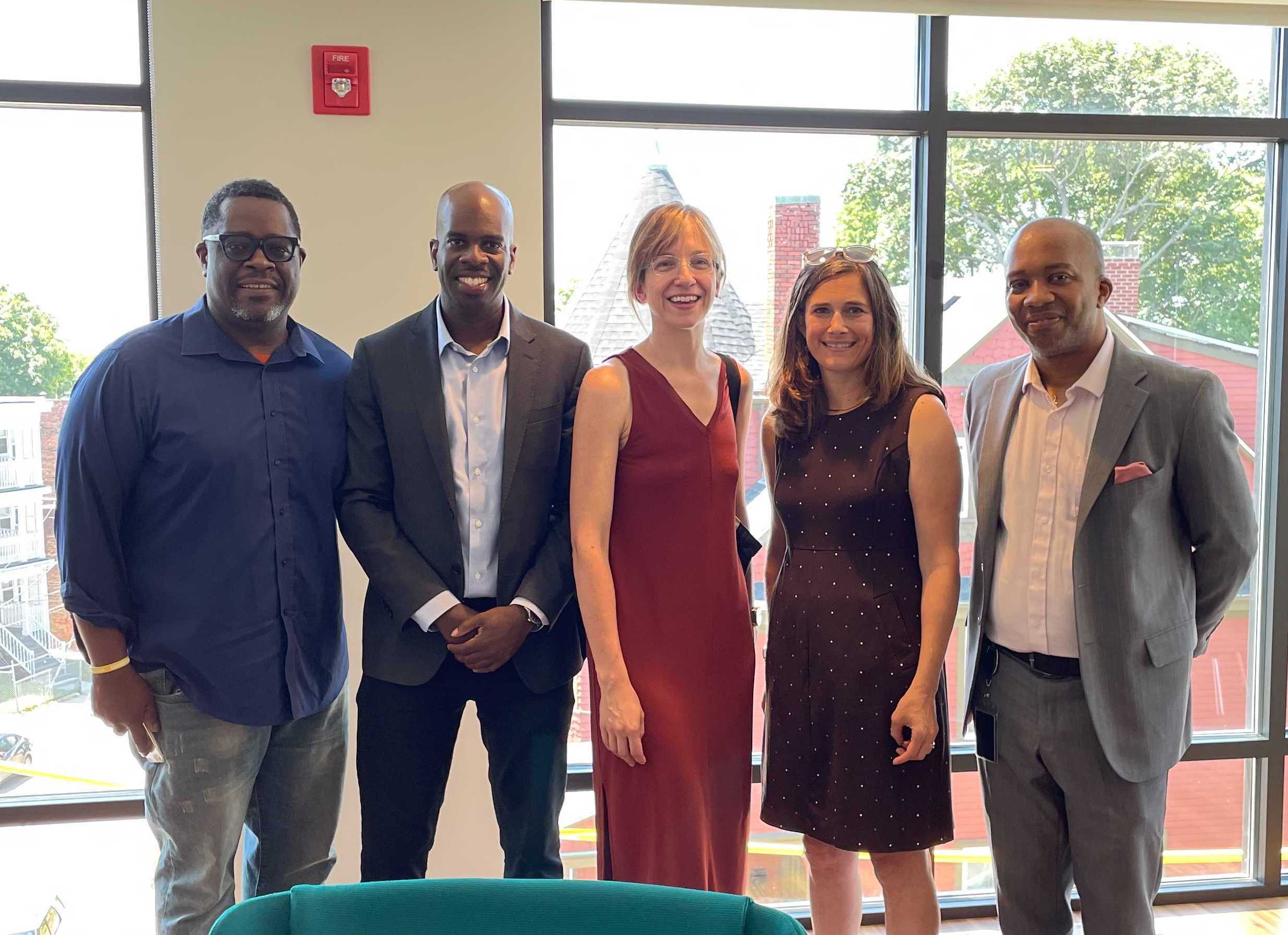 Pre-Design
Permitting Support
Documentation and additional services that contribute to timely permitting approvals by various pubic agencies.
Architecture
Unit Design & Layout
Balancing efficiency and quality of life to create places people want to live within a well-functioning and safe configuration.
Conceptual Design
Early phase of the design process, in which the broad outlines of function and form are articulated through sketches and models.
Schematic Design
Schematic is where we figure out how the building will look and function. This phase involves precedent research, analysis including zoning and building code issues, space planning, and lots of sketching, modeling, and client meetings.
Sustainability
Integrated Sustainable Design
Every project presents sustainable design opportunities. Even if a project will not pursue any certification, there are always  opportunities for sustainability within the design process and material and systems selection. Our goal is always to create healthy, energy efficient buildings and interior spaces.
City of Boston Article 37/80
Preparing the documentation required for approvals related to Boston Zoning Codes for Green Building and Climate Resiliency and review of a project's impacts on transportation, public realm, the environment, and historic resources.