15 Years of DREAM: Powered By Diversity
DREAM was established in 2008 with a passion for urban redevelopment and a dedication to underserved neighborhoods to make high-quality design accessible regardless of race, ethnicity, religion, or socioeconomic status. Since our founding, we have been creating inclusive and equitable places for all people and are proactive in building this into our legacy.
We deliver work that matters. We're proud to be behind some of the most transformative projects in and around Boston, including: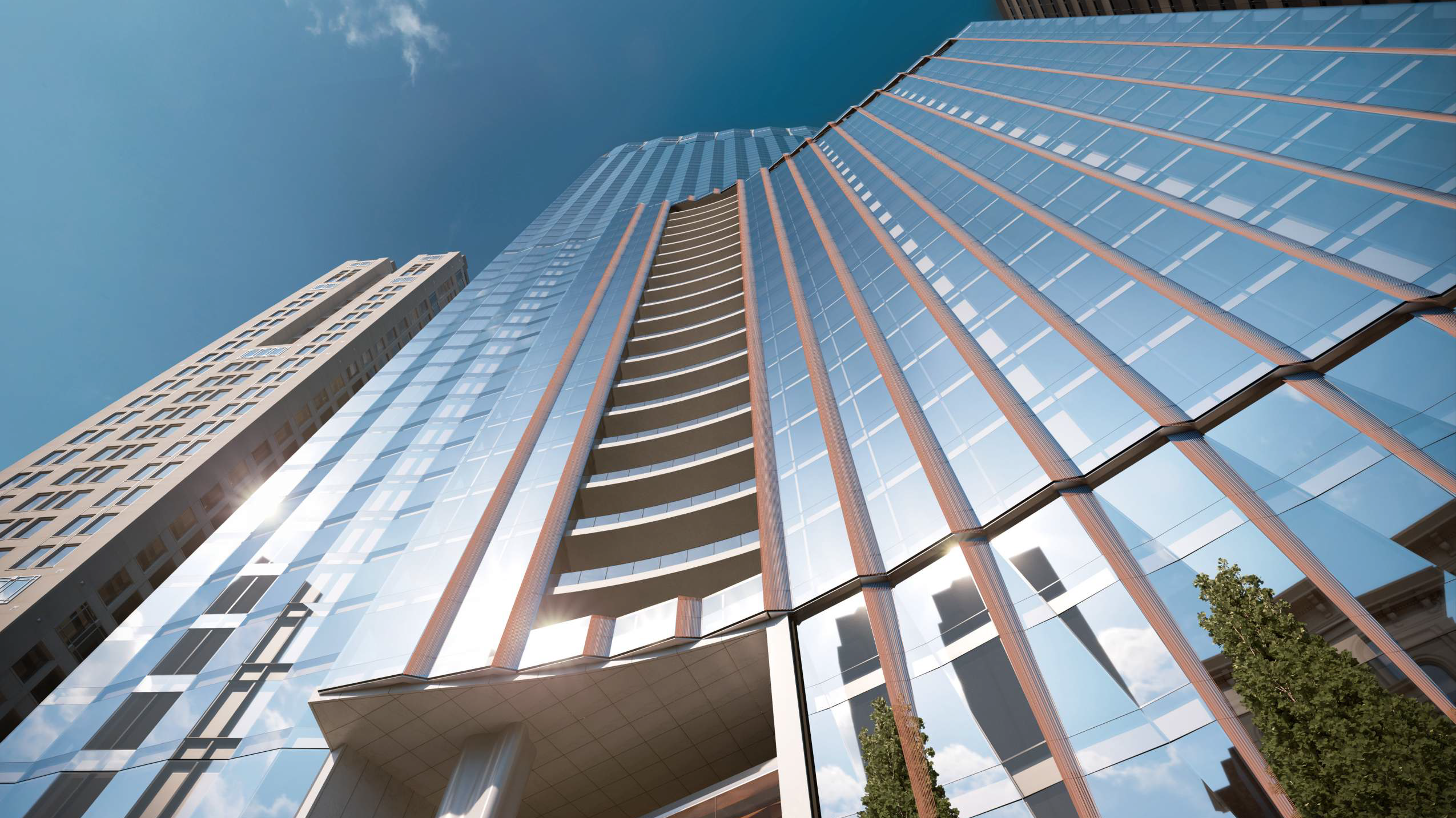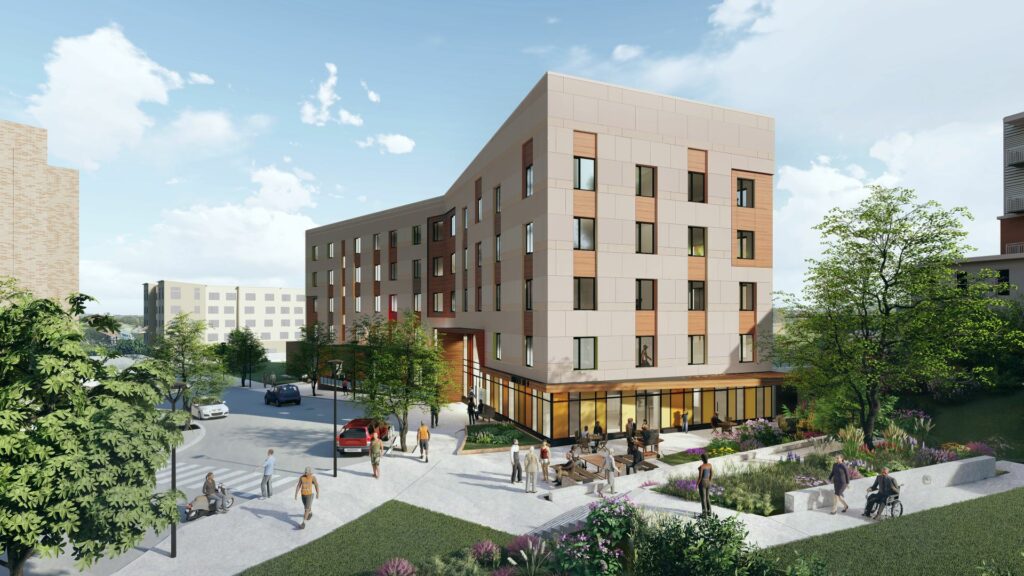 A focus of our transformative work has been connected to the revitalization of Nubian Square to amplify the vibrancy of the community. Our work in the neighborhood includes affordable housing, artist and performance spaces, community spaces, and new retail spaces for local business. In the coming years, we aim to similarly bring this passion for urban redevelopment without displacement to more gateway cities throughout the region.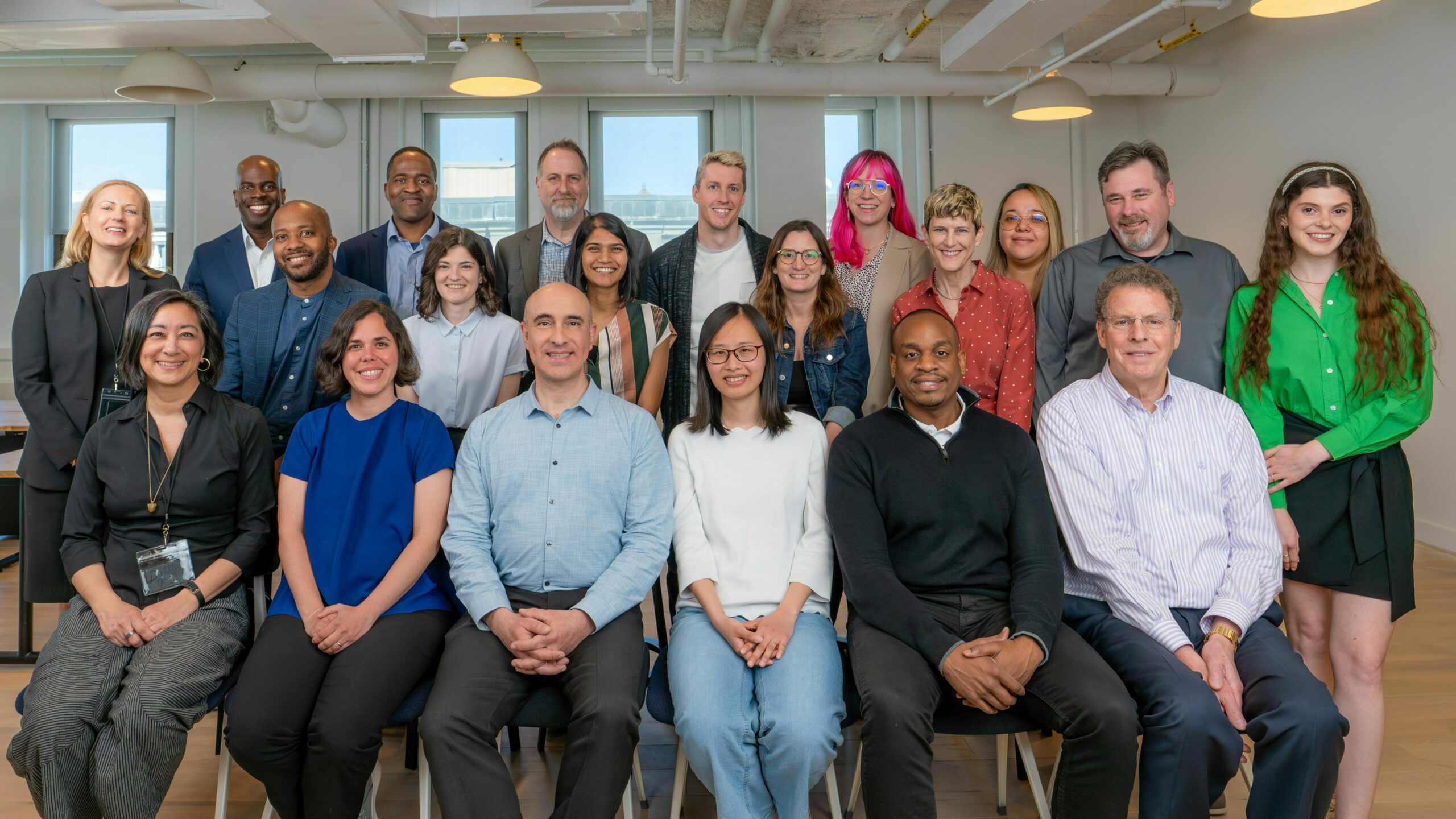 DREAM is powered by diversity. Based in a majority minority city, we reflect the populations that we serve. Our collaborative and inclusive practice fosters unique thinking and solving problems from different points of view. As of our fifteenth anniversary, our team of 30 is made up of over a dozen nationalities and speakers eight languages.
DREAM has witnessed many changes in the A/E/C industry throughout our tenure, but have found ways to adapt to the needs of our clients, partners, and communities to stay true to our mission of creating equitable and inclusive places for all people to thrive. Our firm is looking forward to creating new opportunities to provide authentic design and more positive outcomes.