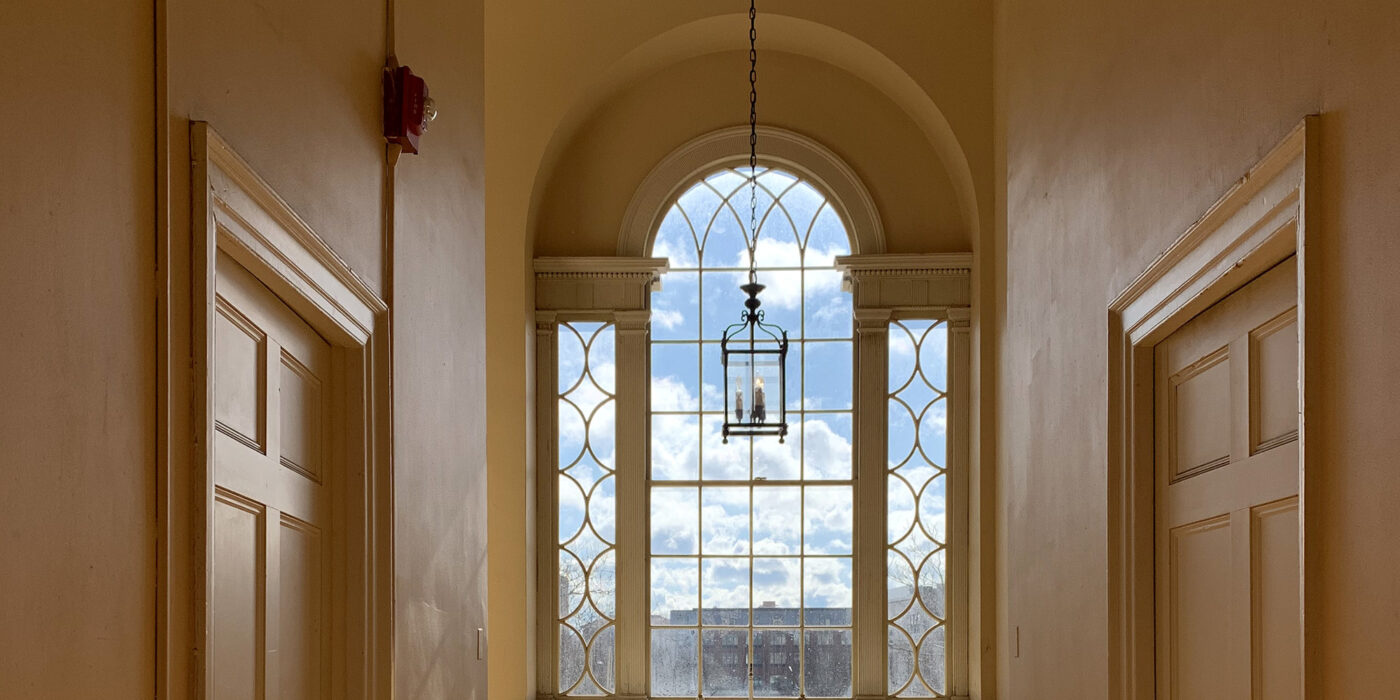 Project Overview
DREAM Collaborative worked with the City of Salem to create a vision for Old Town Hall and the Artists Row business and tourist area, and outline the steps and priorities to get there.

The asseessment included a baseline of existing conditions of the historic Town Hall building and six seasonal non-weatherized buildings used as artist retail and restaurant space known as Artists Row. DREAM engaged a consultant to conduct a market viability study and create a business plan and to coordinate DREAM's findings with the highest and best use of the buildings. The resulting report provided with a prioritized list of capital improvements, deferred maintenance, and repairs needed alon with cost estimates for each. DREAM also completed initial studies for the first potential renovation projects the City could pursue.
Key Features
Supported the creation of a business plan for the proposed use of the space
Recommendation report with priorities and associated cost estimates
Priority studies for small repairs/renovations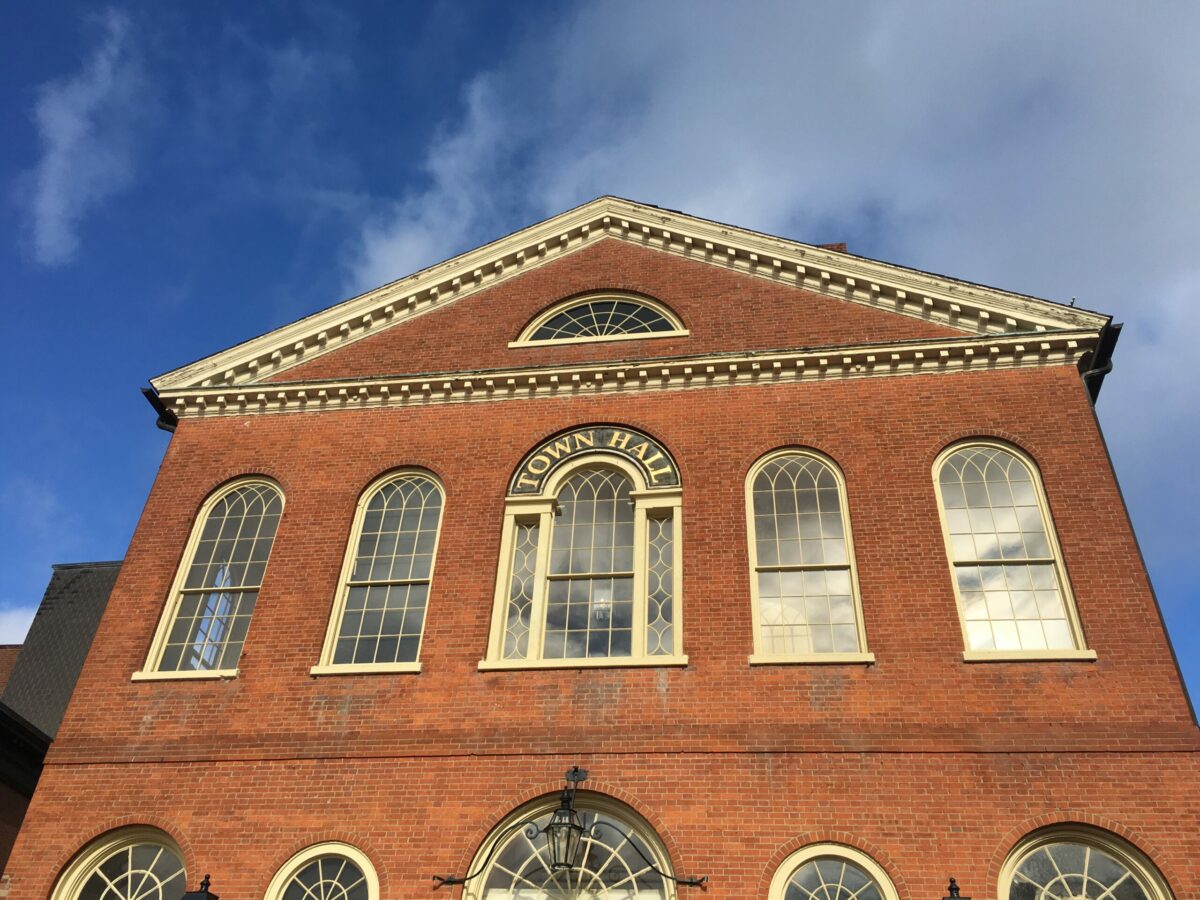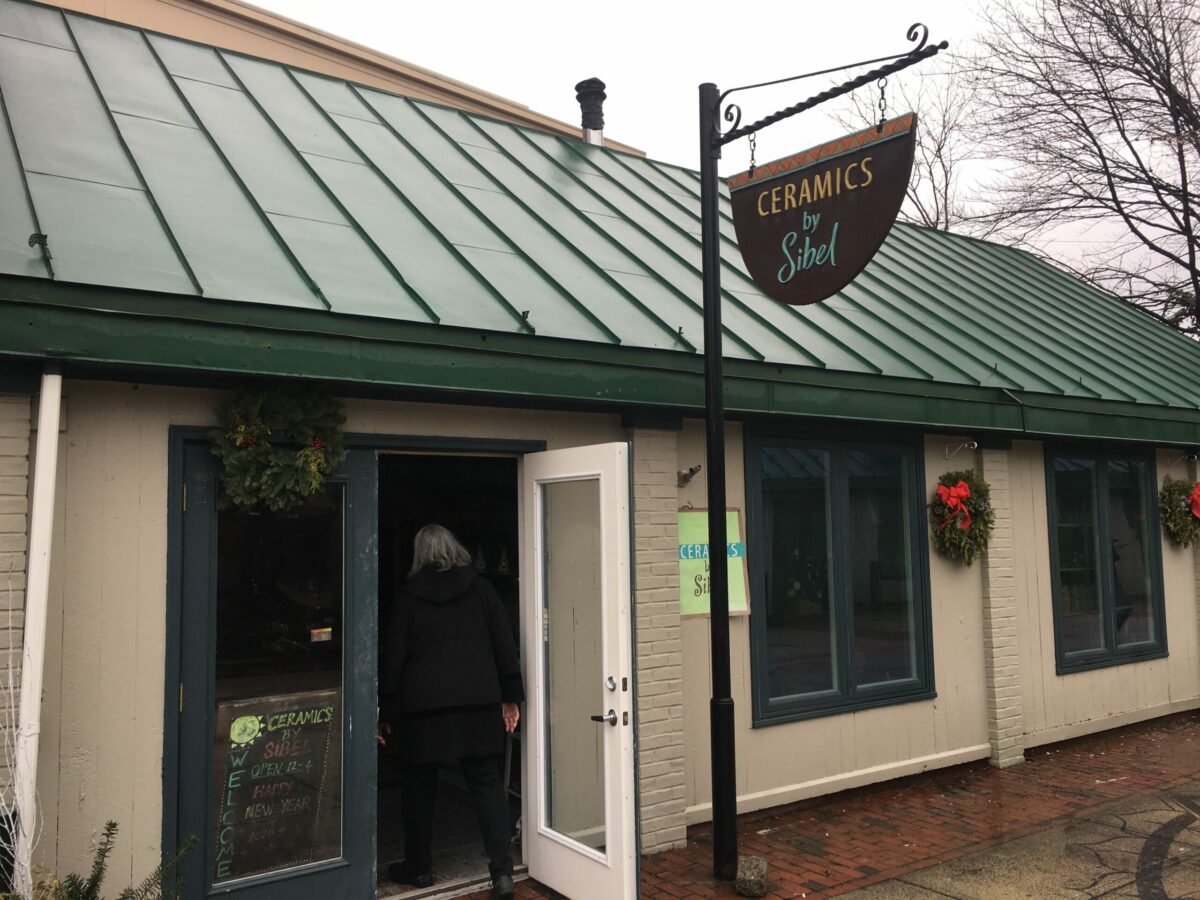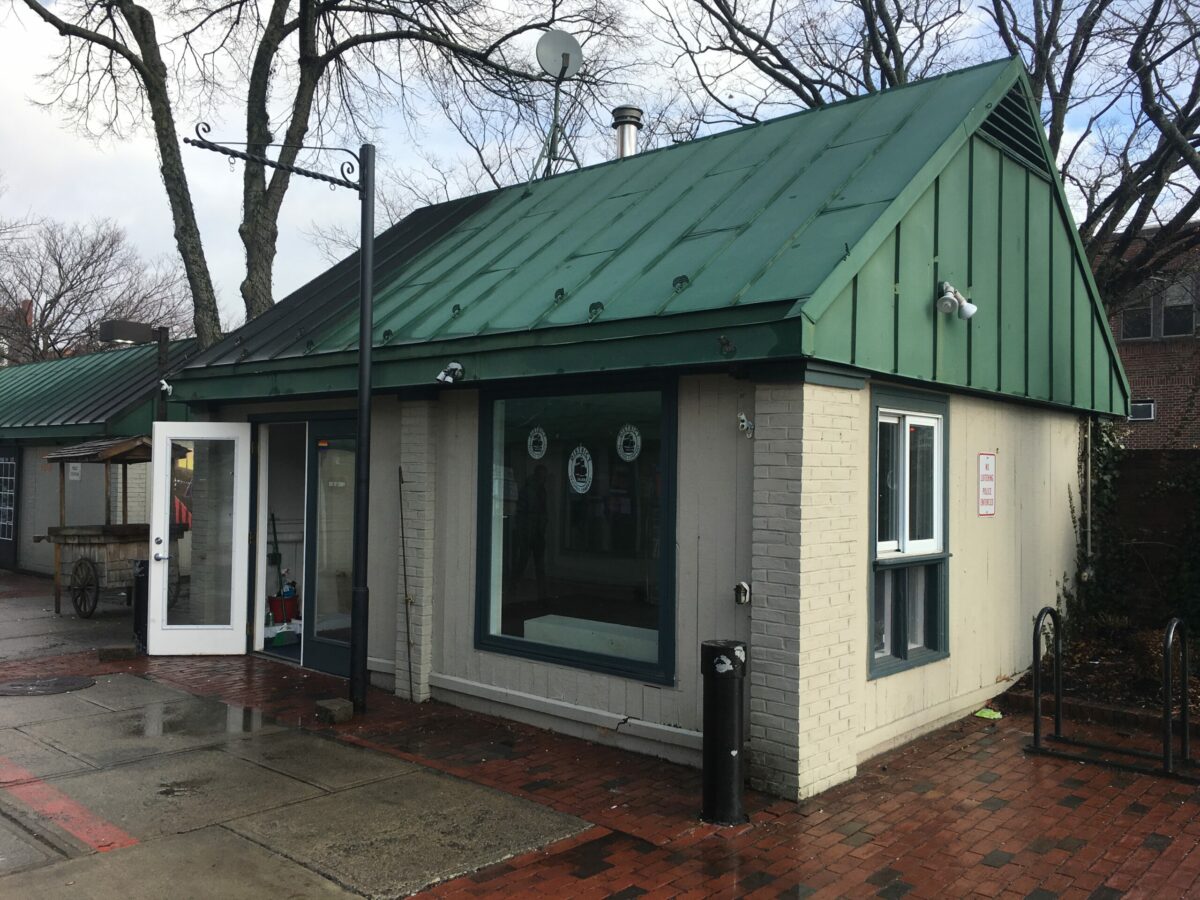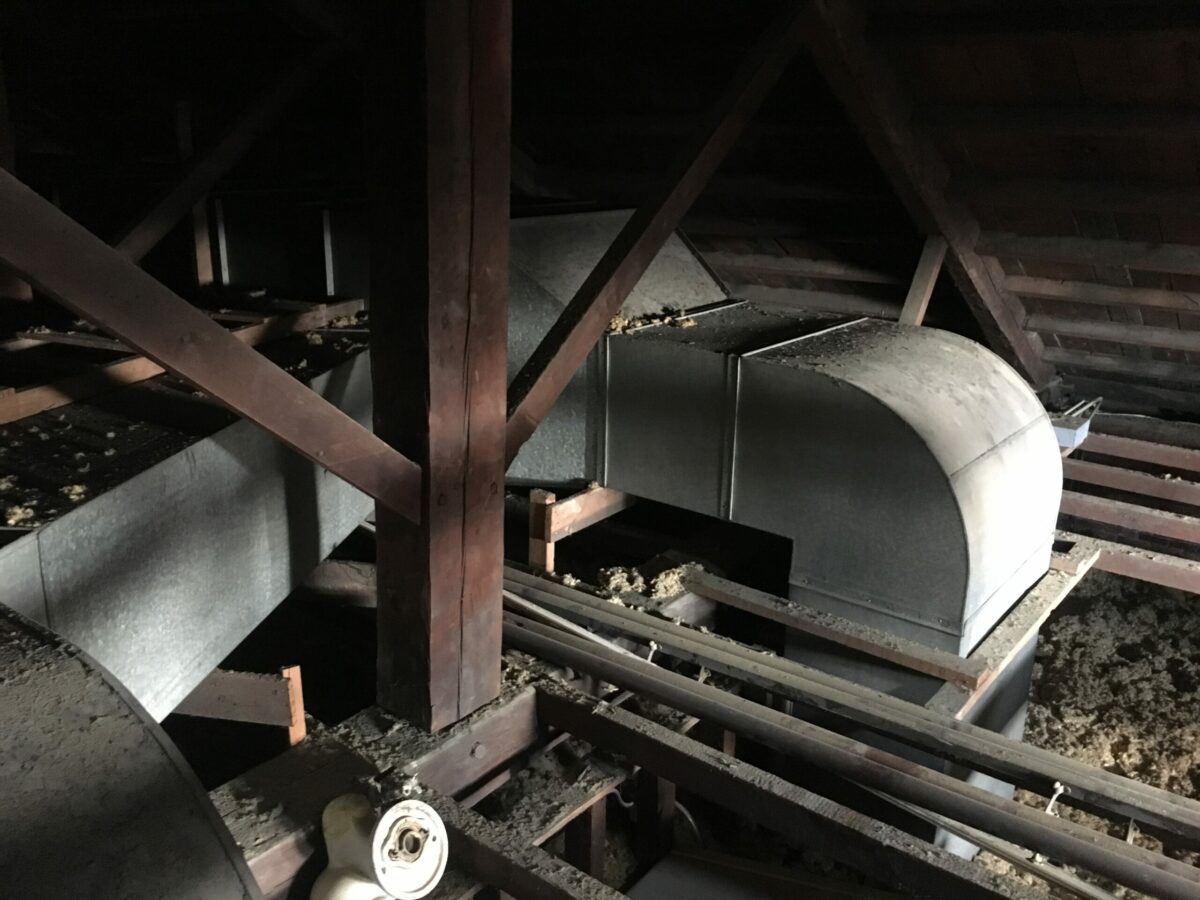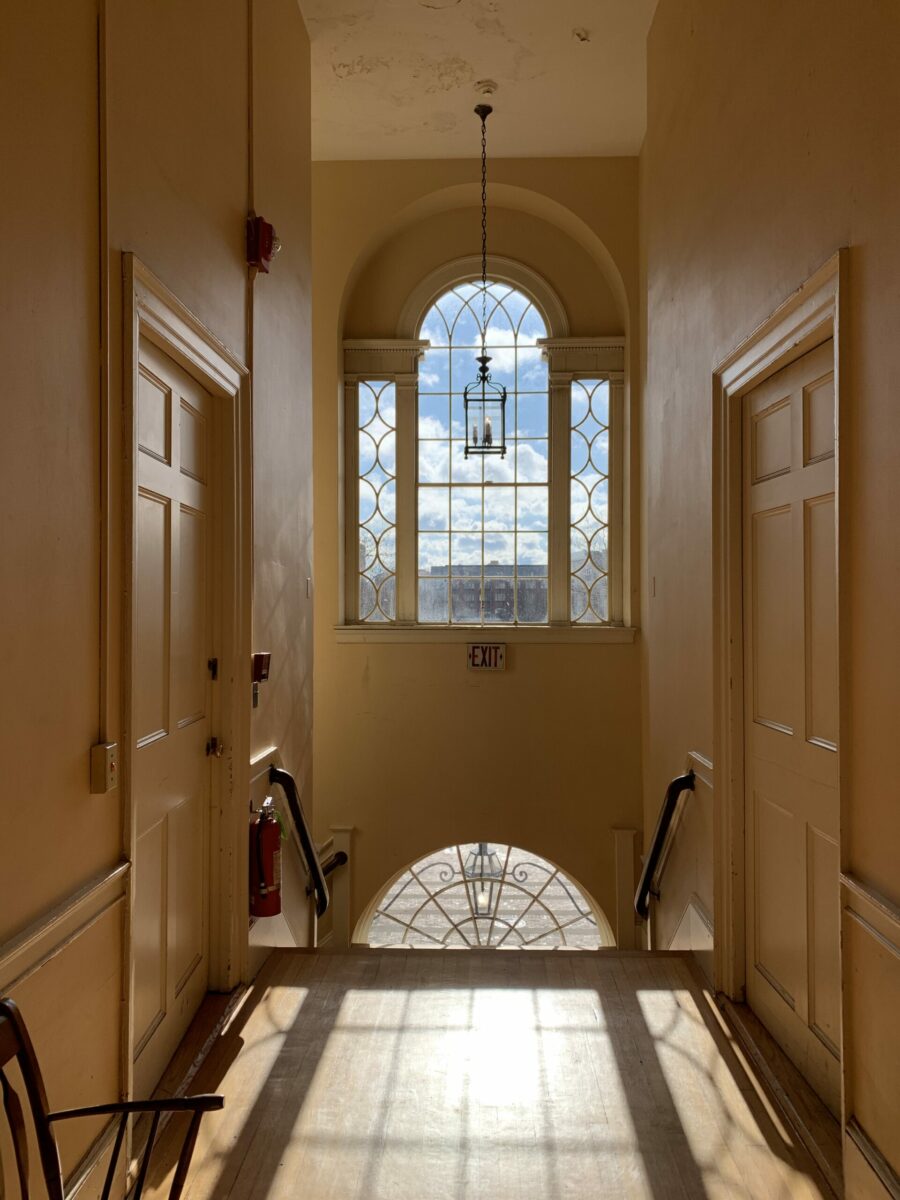 Pre-Design
Existing Conditions Documentation
Comprehensive observation and documentation of a building or space through building plans and elevations.
Programming / Space Planning
Identifying and developing all the uses needed within a project, determining space requirements for each use, and best arrangement of uses within a space.
Budget Development
Understanding the all costs pertaining to the execution of aproject: soft costs (design and engineering), cost of the property, and construction costs.
Project Team
Jean Vatelia
Senior Project Manager