Letter to Welcome 2023
2022 has been a year of fortitude and impact for DREAM Collaborative. In an ever-changing industry, DREAM has persevered in our mission to provide positive outcomes through our work. Our team has pushed the limits of what it means to be an inclusive practice, to create sustainable spaces, and to build community.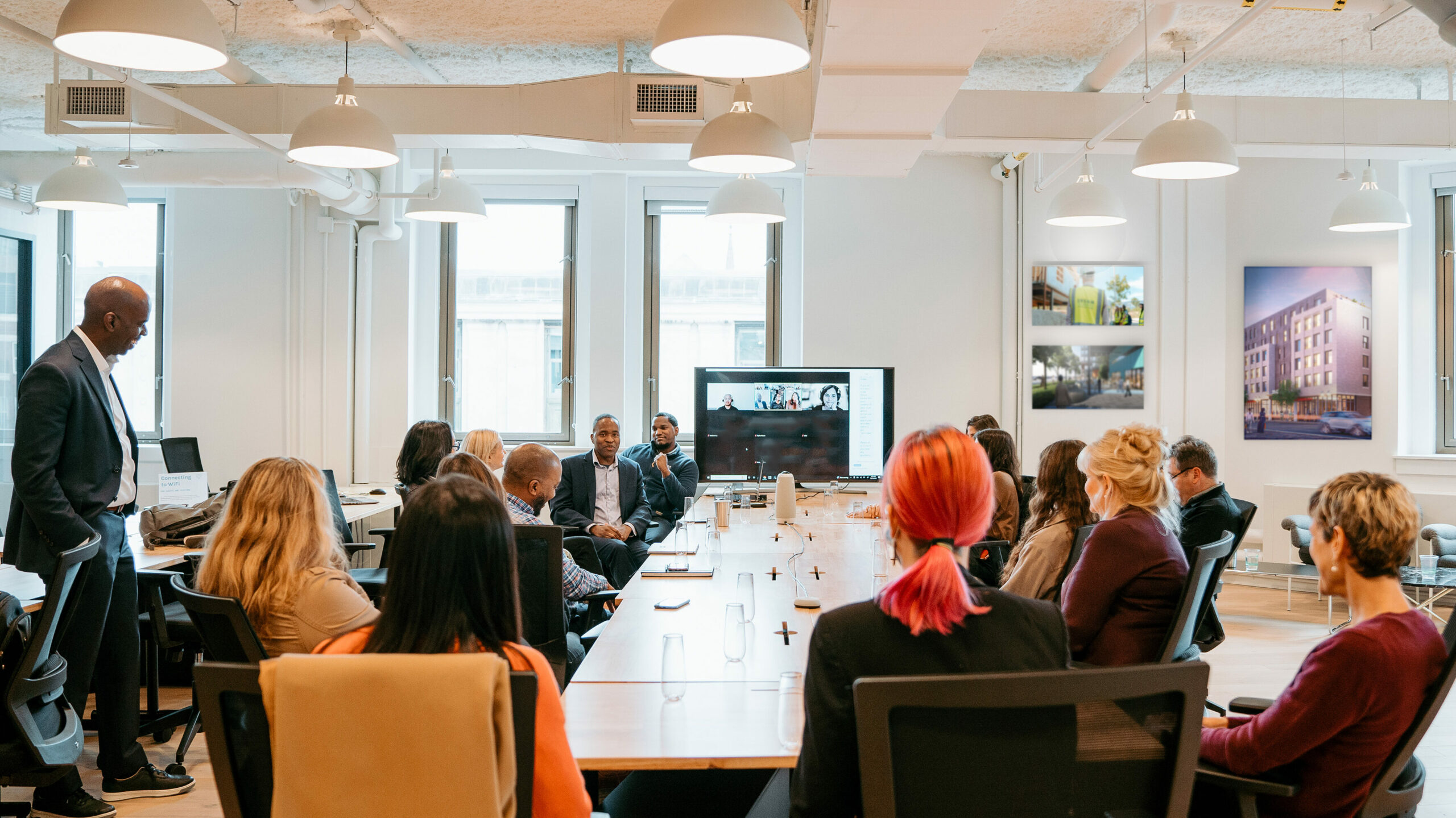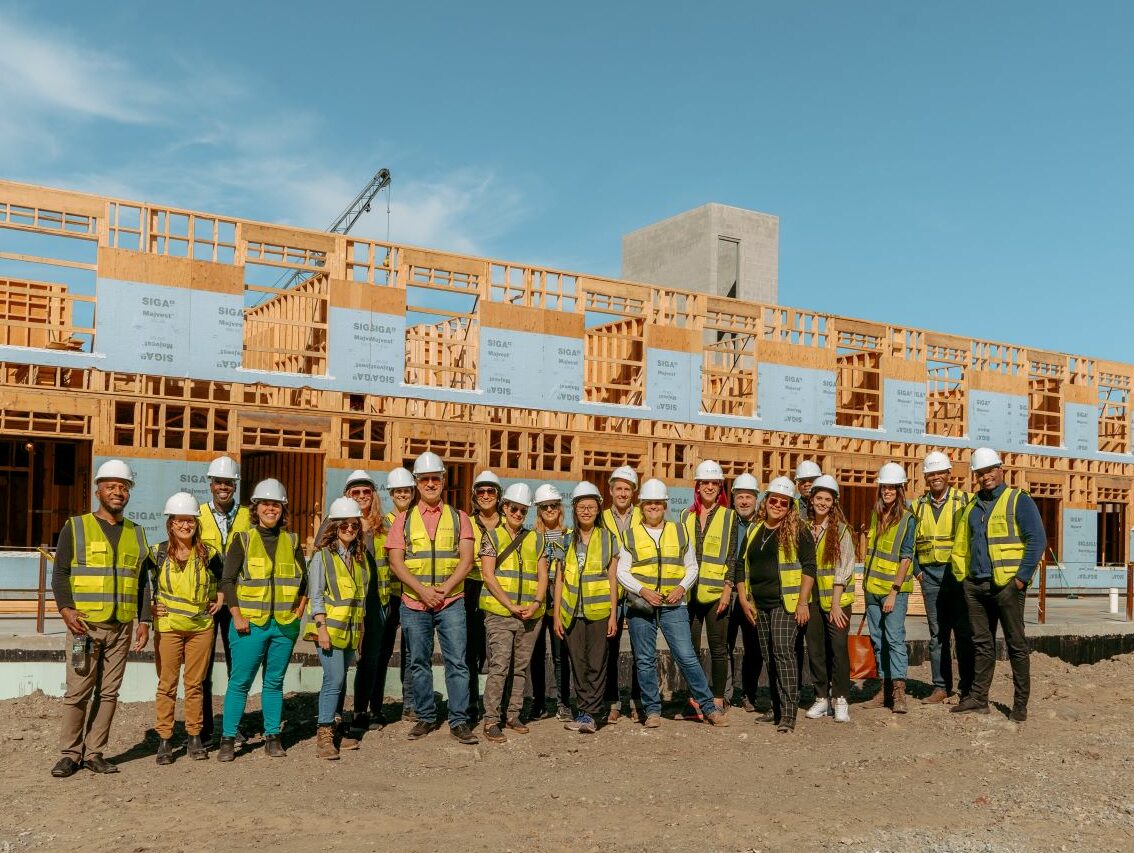 From mixed-use, housing, science and technology, and learning environments, DREAM has bolstered leadership across our markets including the promotion of Nick Brooks AIA, NCARB to Principal and Sara Kudra AIA to Housing Director. Prioritizing our strategic advancement, DREAM has grown to be more than an architecture firm. In addition to architecture, we offer robust services for interiors, urban design and planning, and preservation—all led with a focus on inclusivity, sustainability, and equity.
DREAM has expanded not just in size and services, but also in diversity of experience. Our unique team continues to bring a new layer of depth to our process, ideas, and solutions. The work our team provides goes beyond design. We are active advocates for improved policies, greater access in the AEC industry, and building equity in all environments.
This past year, DREAM has strengthened our presence and influence in Boston. Through community-focused Urban Planning developments, innovative Science and Technology campuses, transformative Affordable Housing and more, our team designed spaces that support our neighborhoods for comfort, growth and success. DREAM is supporting the City's focus of affordability and resilience with initiatives such as the IDP Technical Advisory Committee. We are also excited to be fulfilling one of our core values, entrepreneurship, with the construction of our first real estate development project 2147 Washington Street in partnership with New Atlantic Development.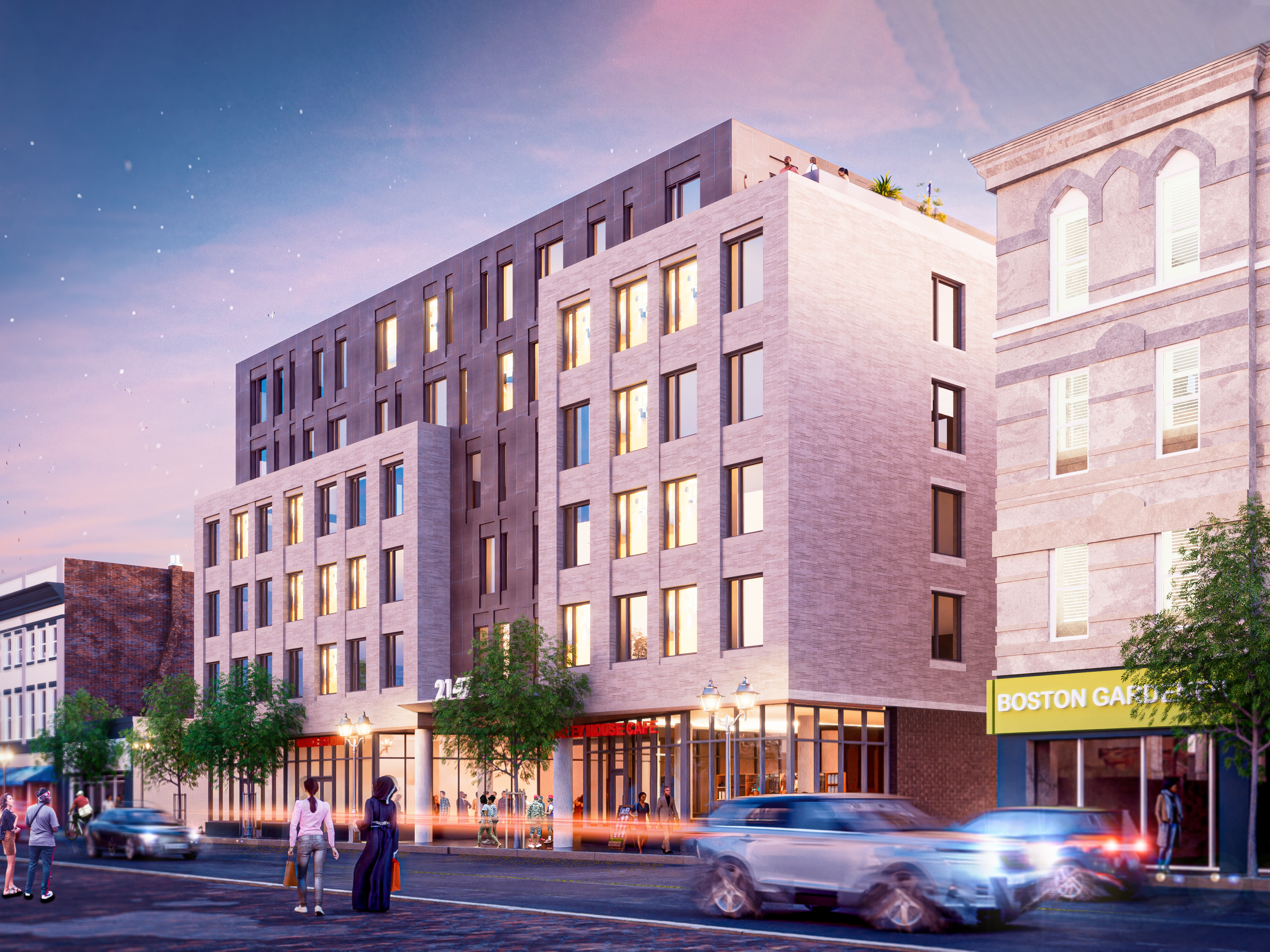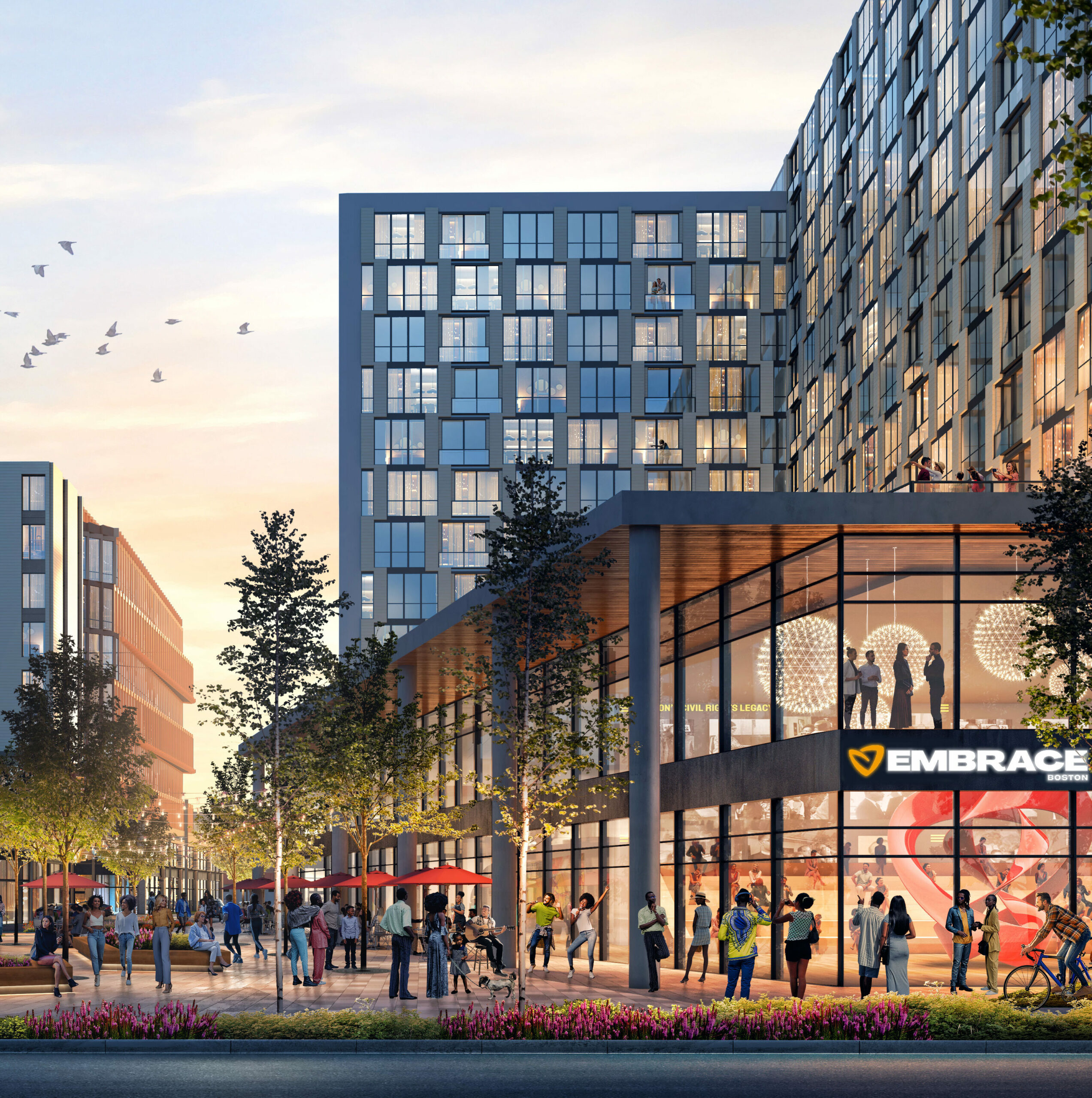 Parcel P3 Roxbury
With My City at Peace and HYM, DREAM is collaborating on the design for the BPDA's Parcel P3. This site will contribute to the economic development of Roxbury while advancing the community's commitments to affordable housing, arts and culture, and equity.
Our design creates a new inclusive mixed-use development that will feature museum space for Embrace Boston, who is celebrating the unveiling of their Embrace Memorial on January 13th.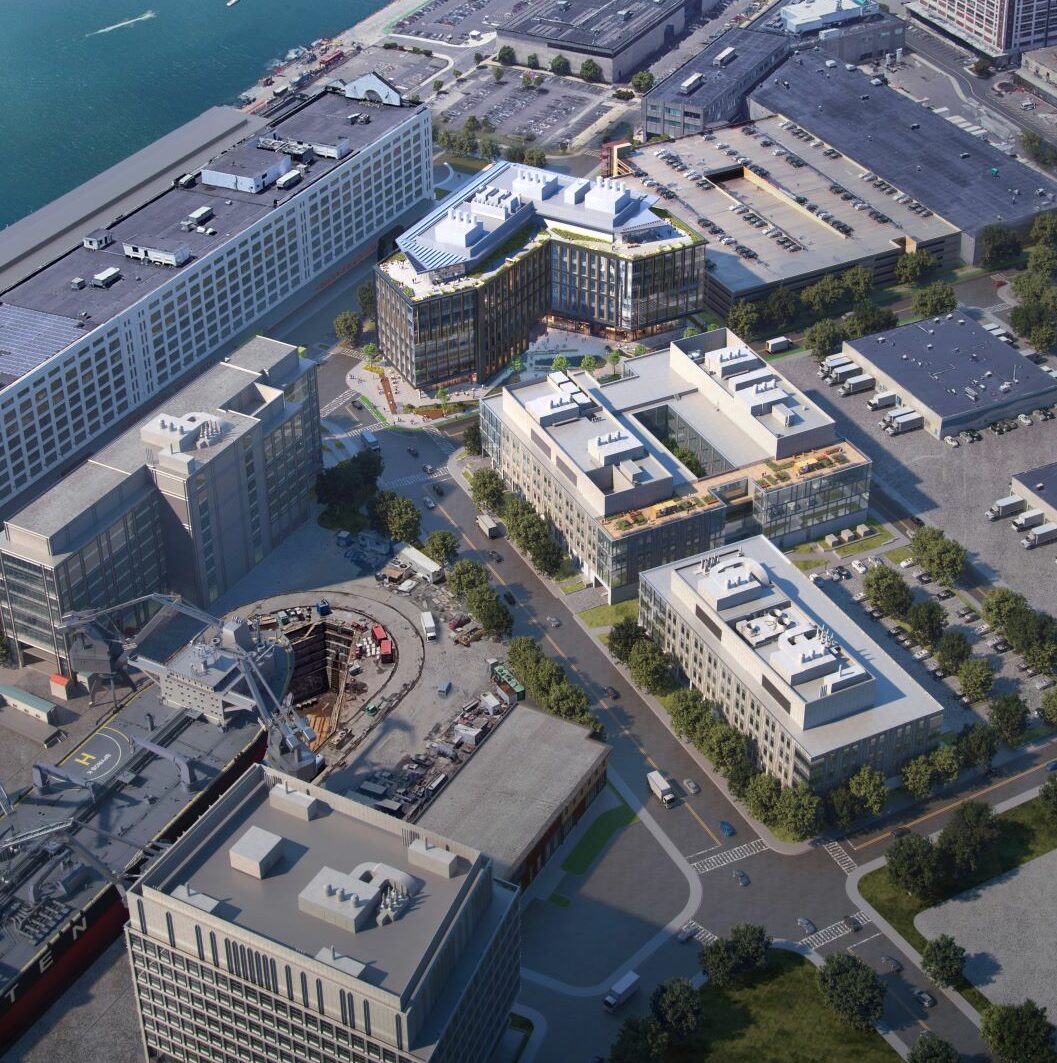 20-22 Drydock Avenue
In the Seaport's Marine Industrial Park, DREAM is collaborating with SGA on a new research & development facility. The complex will provide a new world-class building that honors the industrial nature of the neighborhood.
Through every step, from investors to consultants to construction managers, the development team was deliberate in their efforts to create a diverse and inclusive roster, resulting in a team that is nearly 50% M/WBE.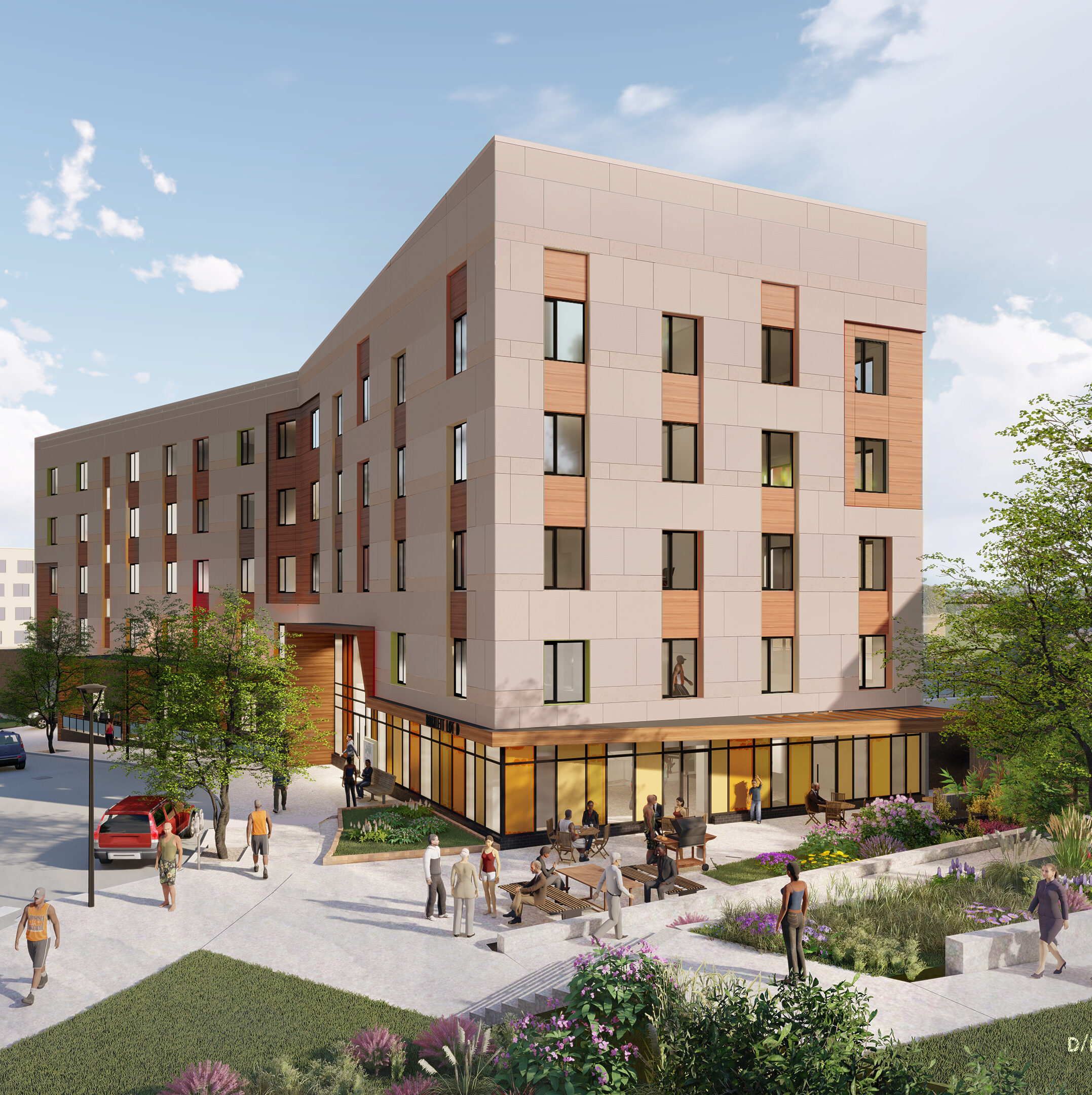 The Kenzi
In collaboration with our client Preservation of Affordable Housing, this affordable senior housing development will provide a high-quality, accessible option for residents to age in place in their own community while leaving a light carbon footprint. The project also includes community art space, a resident garden, and public areas. As the first all-electric building of its kind in Boston, the design of this project is breaking expectations of what affordable housing can be.
DREAM is continuously grateful for our team, clients, partners, and communities. As we enter this new year, our team is energized to broaden the reach of our mission—providing high-quality, high-impact work that creates new opportunities for our neighborhoods and cities.