The DREAM Story
DREAM was established in 2008 with a passion for urban redevelopment and a dedication to underserved neighborhoods to make high quality design accessible to everyone. We design and build supportive environments to foster equity and nurture growth for all—highlighting the rich and diverse cultures within our neighborhoods.
We deliver work that matters
Powered by a team of diverse problem solvers, DREAM designs thriving places for living, working, learning, and building community.
We provide a full spectrum of services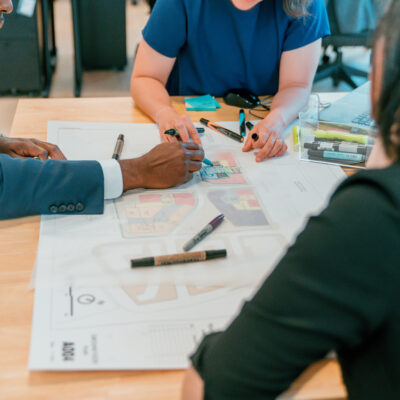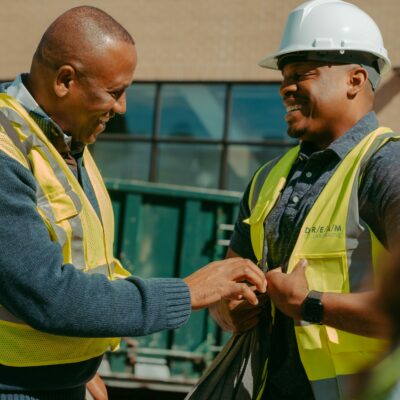 DREAM Collaborative is creating beautiful, authentic places and enabling better outcomes for all stakeholders through inclusive design practices. We provide full-service architectural design from concept through construction administration, as well as urban design and planning, interiors, and preservation services.
DREAM Expertise
Powered by Diversity
DREAM's culture actively supports the hiring and professional development of all under-represented groups, and encourages teaming with minority and women-owned subcontractors. We believes that broader perspectives and diversity of thought make for more informed decision making, more contextual design, and ultimately, more positive impacts.