We deliver work that matters, beautifully
Powered by a team of diverse problem solvers. we're designing thriving places for living, working, learning, and building community. We bring unique value to mission-aligned organizations, developers, institutions of higher learning, and City and State agencies.
Our amazing clients include
Our unique story and core values we live by
Our story is one of common roots in the Caribbean and a passion for strengthening underserved communities. Learn more about how DREAM Collaborative emerged from humble beginnings to redefining the role of architecture in urban life.
The DREAM Story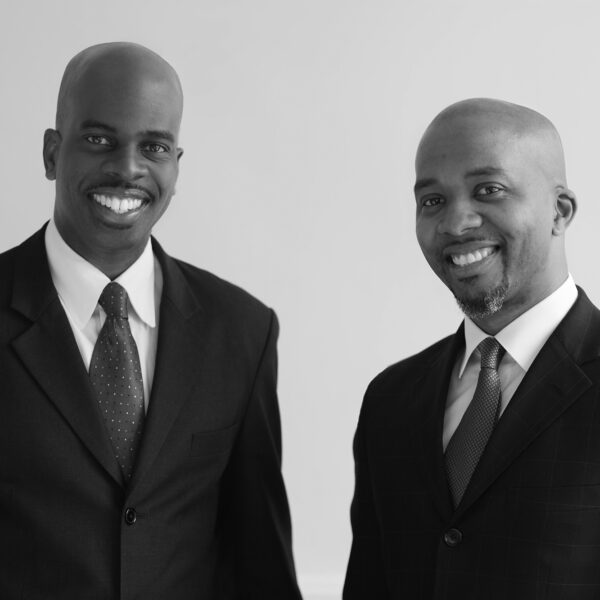 Equity + The Greater Good
Authentic Relationships
Uncompromising Excellence
Entrepreneurship
DREAM's mission is to create beautiful, authentic places and enable better outcomes for all stakeholders through inclusive design practices. Our design work is powered by our diversity and rooted in our belief that architecture should be a tool to help communities thrive. Our core values are at the heart of who we are, how we work, and what drives us. Read more about our values in action and discover what makes DREAM different.
Our DNA
Powered by Diversity
DREAM's culture actively supports the hiring and professional development of minorities and other under-represented groups, and encourages teaming with minority and women-owned subcontractors. As one of the very few Black owned architecture firms in the Boston area, we are proud to reflect the diversity of the communities we serve, and to provide exceptional design and service to forward-looking clients who also value and support diverse businesses and communities.
We provide a full spectrum of services
DREAM Collaborative is creating beautiful, authentic places and enabling better outcomes for all stakeholders through inclusive design practices. We provide full-service architectural design from concept through construction administration, as well as pre-design. interior architecture, and integrated sustainable strategies including Passive House. 
DREAM Expertise