DREAM Collaborative: Year in Review
2021 has been a year of growth and nurturing for DREAM. We have spent this year with a focus on supporting development for our team, firm, partnerships and community. While we continue to navigate the pandemic, we have found ways to strengthen our connections to individuals, neighborhoods, the City and each other. DREAM is excited about how our practice is expanding and the positive impacts we have been able to provide.
This year also marks many firsts for the firm. We broke ground on our first Passive House project at the Kenzi with POAH, successfully completed our first interior lab fit-out as prime architect for QuEra Computing as well as our first academic studio space for Northeastern University, our first solo higher education project win and DREAM's largest science and technology contract to date, which will take shape in 2022.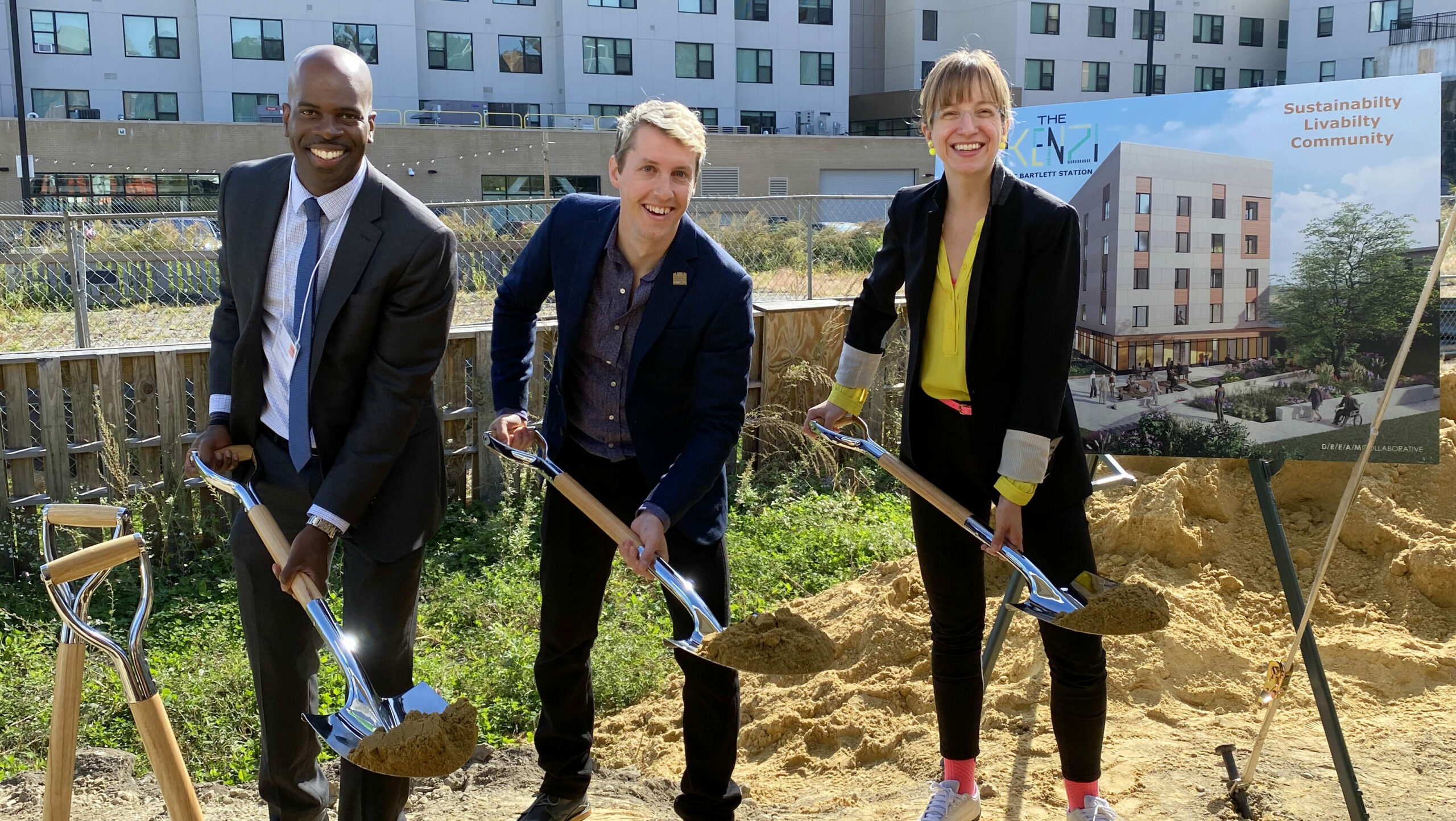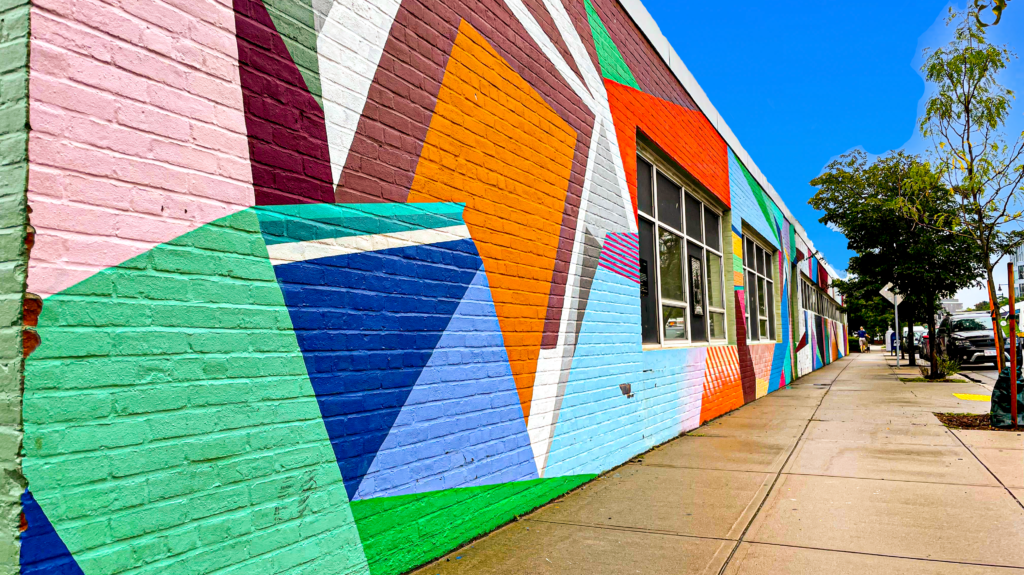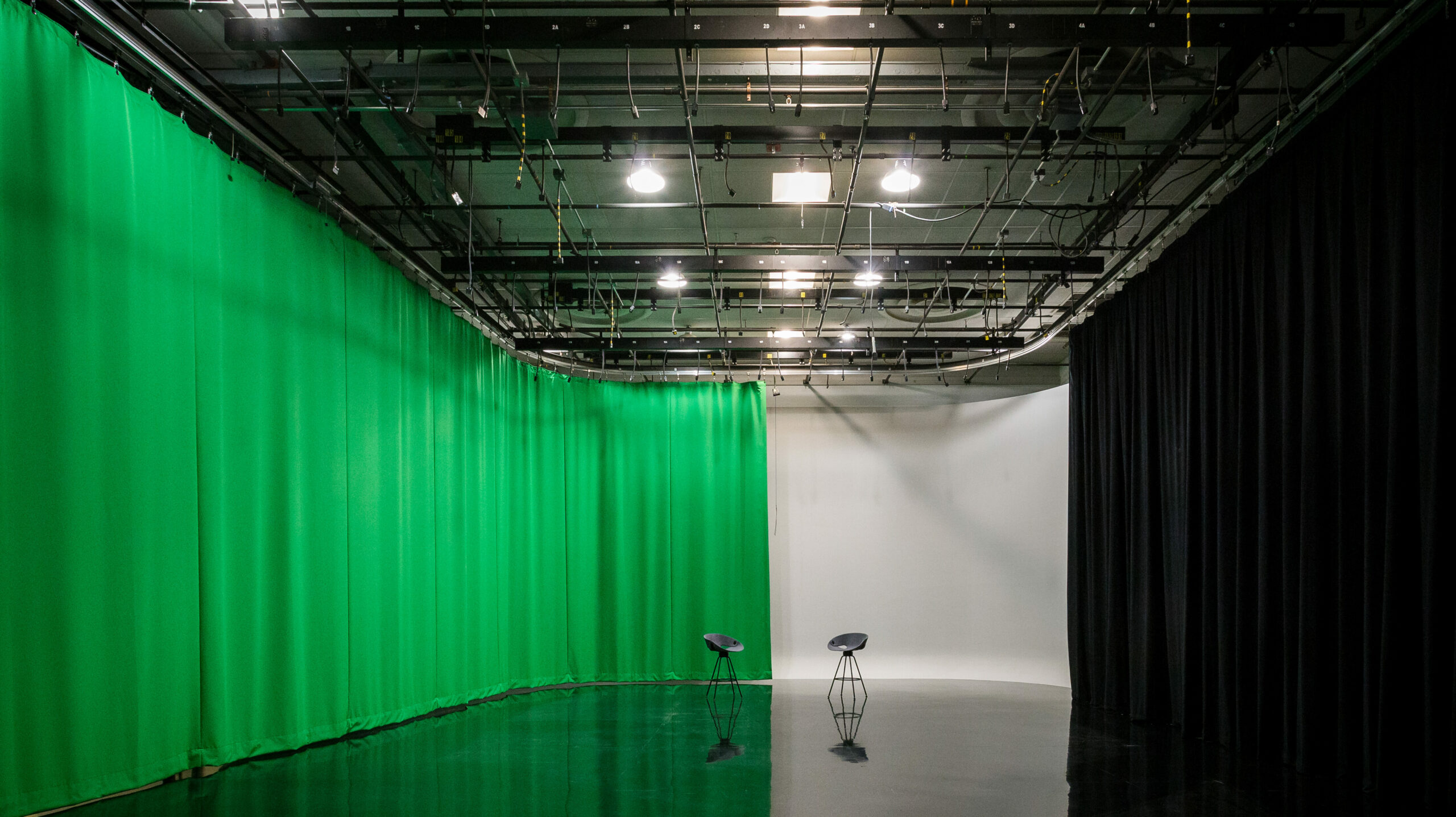 Throughout these milestones and our project work, DREAM has found a number of positive trends in the industry. We have been excited to have a number of our projects featuring significant local art integration and cultural influences such as Nubian Ascends, First Church in Roxbury and Africatown Plaza. This focus allows for more genuine placemaking and for greater creative influence and opportunity. Our design team has also seen a spike in interest in Passive House standards. With Passive House-certified staff members, our projects have been able to benefit from cost-efficient carbon emissions reduction as well as increased occupant comfort. However, the most important theme we have seen reoccur across studios, is the need for Diversity, Equity and Inclusion principles in the built environment.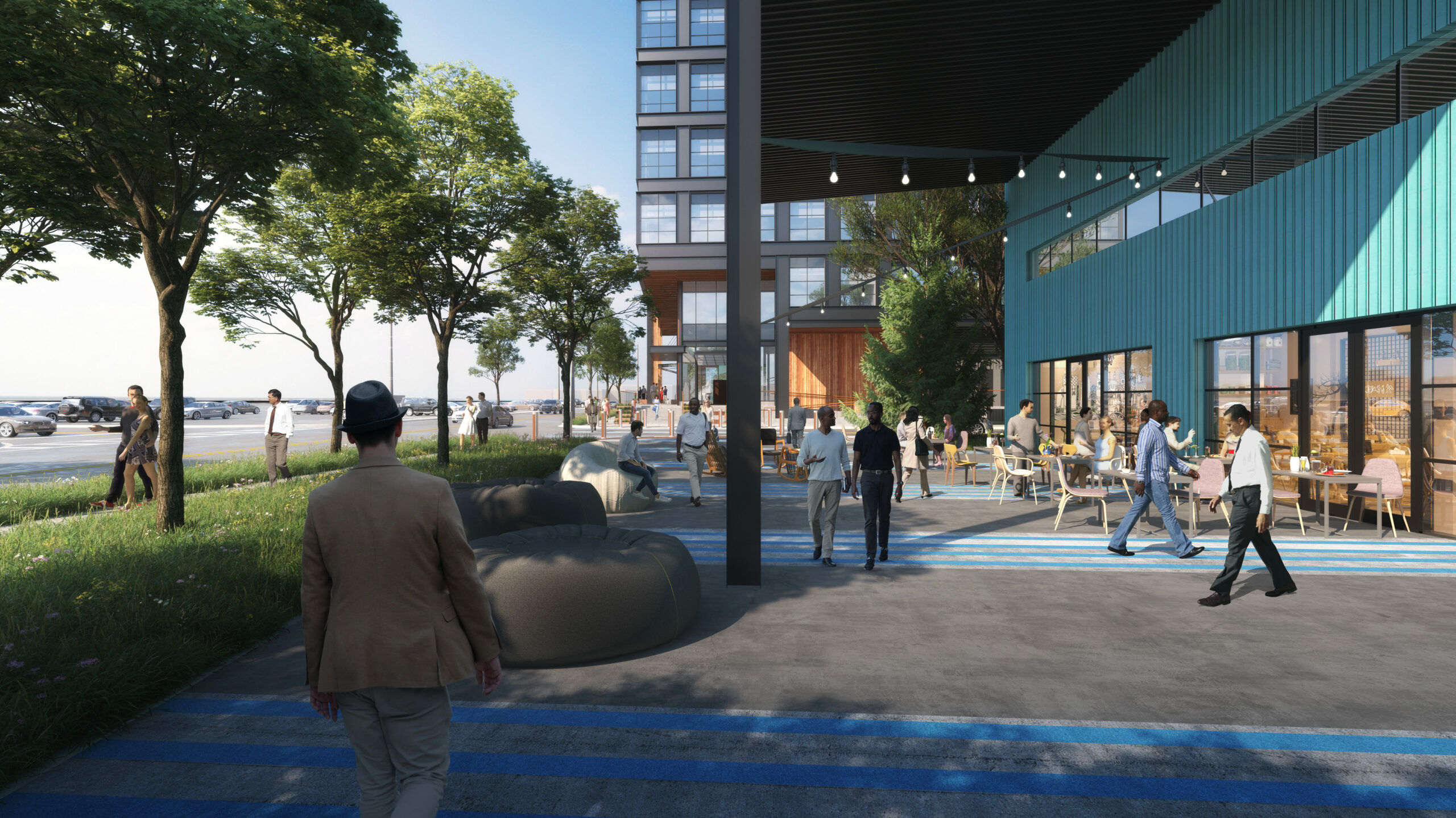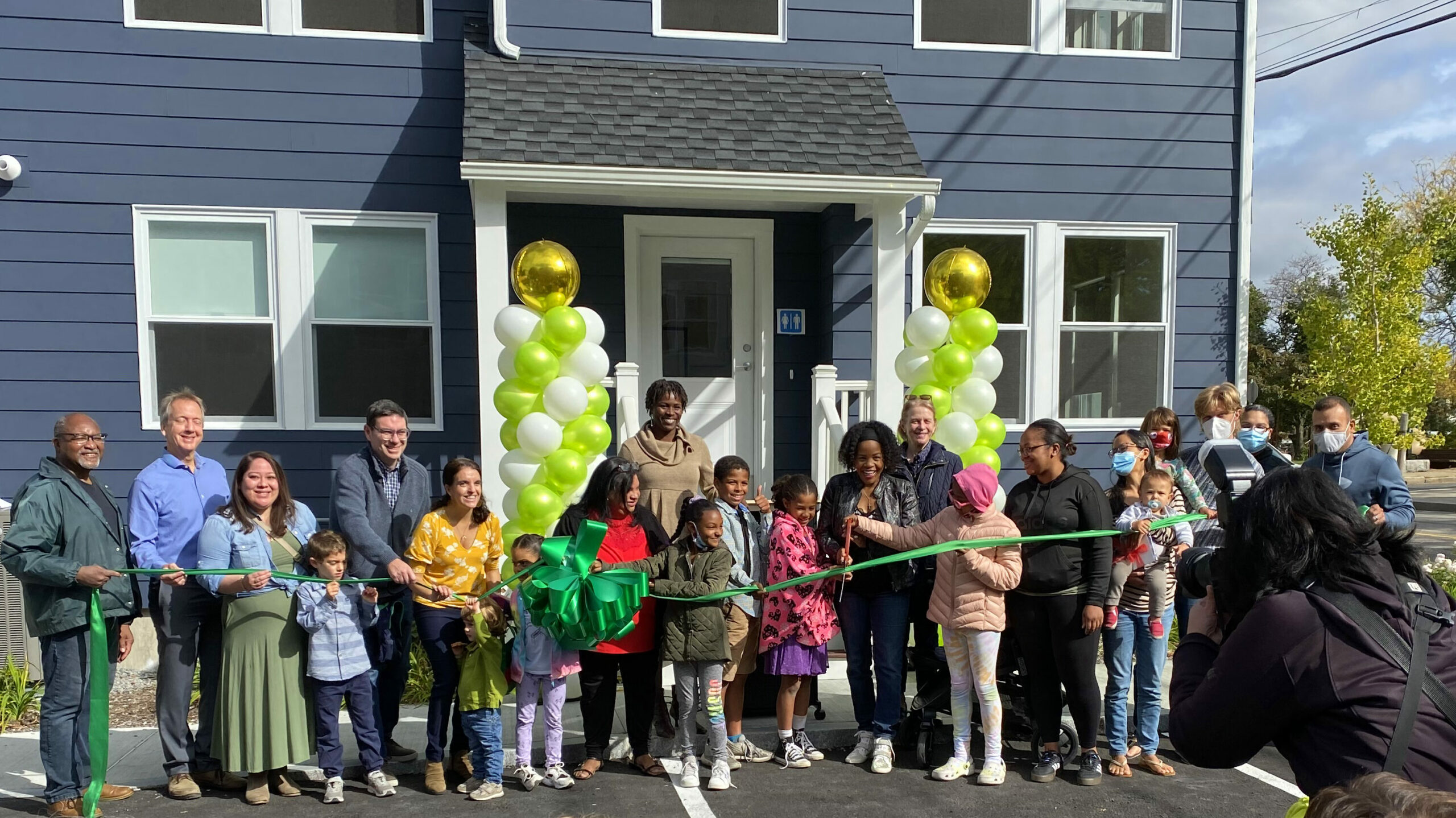 As a firm that prides ourselves on our inclusive design processes and our staff of diverse thinkers with diverse backgrounds, DREAM has been able to connect with clients and partners to promote and create spaces, programs and teams that define and comprehensively address true inclusivity and accessibility beyond architectural opportunities. In 2022, we hope to expand our capabilities to provide a holistic suite of pre-development services that can enhance and support these initiatives. Our mission and ethos have been connected to our communities since the inception of DREAM Collaborative, we will enter the new year with greater confidence in our commitment to continue developing designs that speak to beautiful and efficient places that embrace all people.